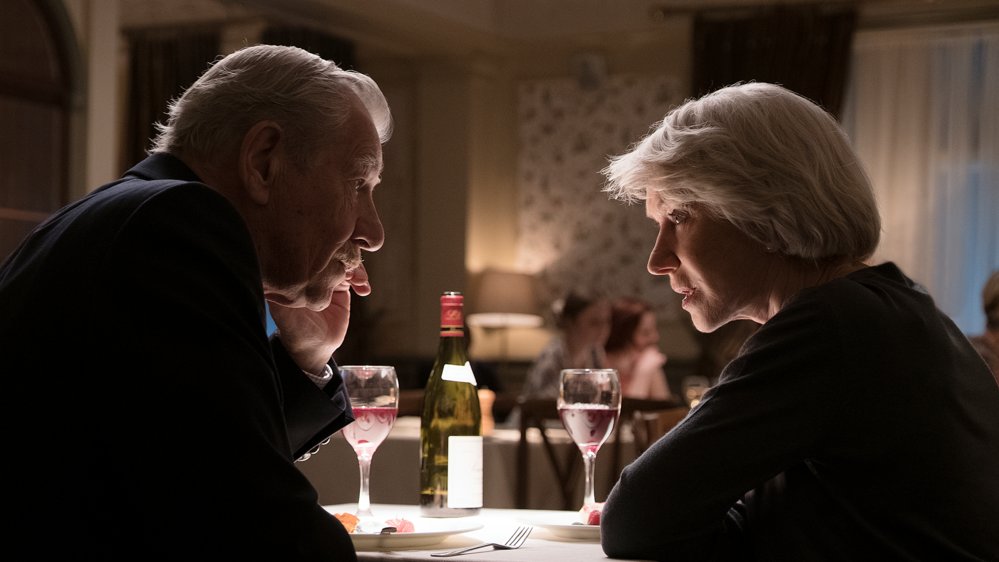 The Good Liar
Included with a subscription to:
MOVIES + HBO

(EN)

SUPER ÉCRAN

(FR)
Career con man Roy (Ian McKellen) sets his sights on his latest mark: recently widowed Betty (Helen Mirren), worth millions. And he means to take it all. But as the two draw closer, what should have been another simple swindle takes on the ultimate stakes.
Drama, Thriller
Languages
English (Original), French
Maturity Rating
14+ Mature Themes
QC: 13+ Thèmes pour adultes
Director

Producers

Bill Condon
Greg Yolen
Richard Brener
Andrea Johnston
Jack Morrissey

Cast

Helen Mirren
Ian McKellen
Russell Tovey
Jim Carter
Mark Lewis Jones
Phil Dunster
Lucian Msamati
Laurie Davidson
Jóhannes Haukur Jóhannesson
Athena Strates
Tunji Kasim
Spike White
Stella Stocker
Nell Williams
Daniel Betts
Celine Buckens

Writers

Bill Condon
Jeffrey Hatcher

Executive Producers

Jason Cloth
Aaron L. Gilbert
Jack Morrissey
Anjay Nagpal
Nick O'Hagan
More
Features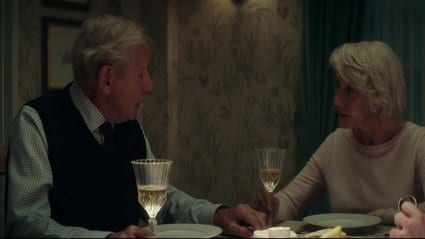 The Good Liar
Consummate con man Roy Courtnay has set his sights on his latest mark: the recently widowed Betty McLeish, worth millions.
1h 49m 35s