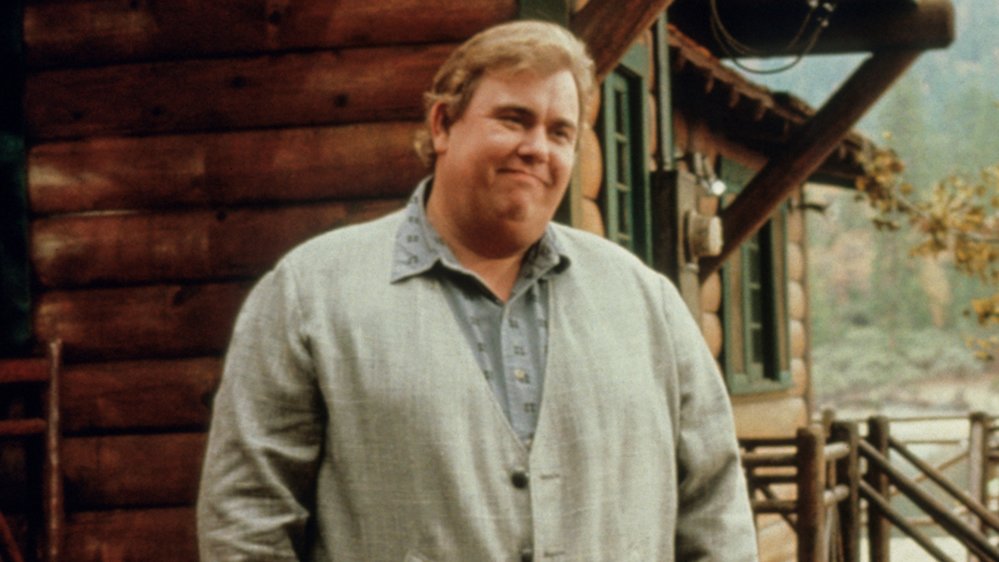 The Great Outdoors
Included with a subscription to:
It's vacation time for outdoorsy Chicago man Chet Ripley (John Candy), along with his wife, Connie (Stephanie Faracy), and their two kids, Buck (Chris Young) and Ben (Ian Giatti). But a serene weekend of fishing at a Wisconsin lakeside cabin gets crashed by Connie's obnoxious brother-in-law, Roman Craig (Dan Aykroyd), his wife, Kate (Annette Bening), and the couple's two daughters. As the excursion wears on, the Ripleys find themselves at odds with the stuffy Craig family.
Comedy
Director

Producers

Howard Deutch
Arne Schmidt

Cast

Dan Aykroyd
John Candy
Stephanie Faracy
Annette Bening
Robert Prosky
Chris Young
Ian Giatti
Hilary Gordon
Rebecca Gordon

Writers
More
Features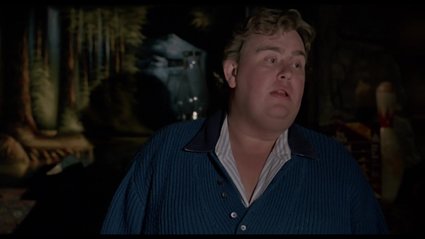 The Great Outdoors
A Chicago man and his family go camping with his obnoxious brother-in-law.
1h 30m 23s