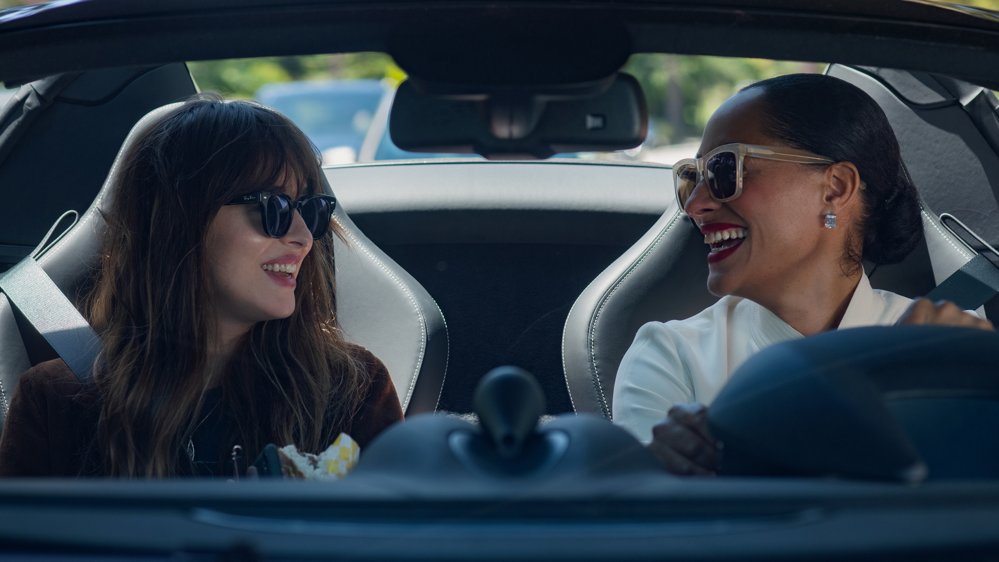 The High Note
Included with a subscription to:
MOVIES + HBO

(EN)

SUPER ÉCRAN

(FR)
Set in the dazzling world of the LA music scene comes the story of Grace Davis, a superstar whose talent, and ego, have reached unbelievable heights. Maggie is Grace's overworked personal assistant who's stuck running errands, but still aspires to her childhood dream of becoming a music producer. When Grace's manager presents her with a choice that could alter the course of her career, Maggie and Grace come up with a plan that could change their lives forever.
Drama, Music, Romance
Languages
English (Original), French
Maturity Rating
14+ Language, Mature Themes
QC: 13+ Langage vulgaire, Thèmes pour adultes
Director

Producers

Nisha Ganatra
Tim Bevan
Eric Fellner
Nathan Kelly
Alexandra Loewy

Cast

Dakota Johnson
Tracee Ellis Ross
Kelvin Harrison
Ice Cube
Zoe Chao
Eddie Izzard
June Diane Raphael
Bill Pullman
Diplo
Ben Lewis
Deniz Akdeniz
Erin Flannery
Molly Malin
Jeffery Self

Writers

Nisha Ganatra
Flora Greeson
More
Features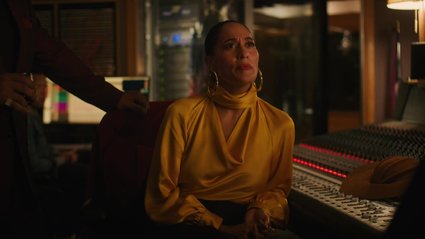 The High Note
A superstar singer & her overworked personal assistant are presented with a choice that could alter the course of their respective careers.
1h 52m 41s