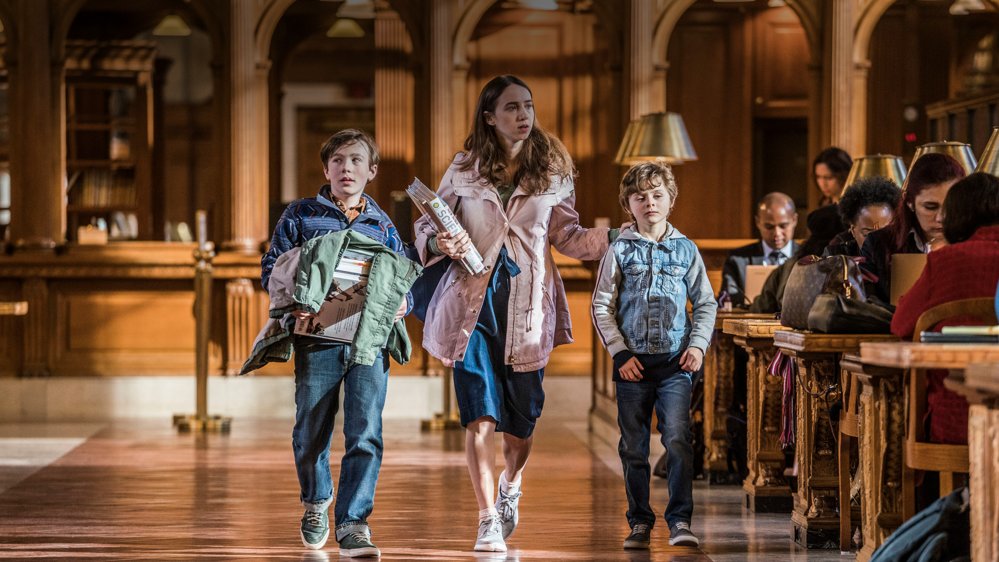 The Kindness of Strangers
Included with a subscription to:
MOVIES + HBO

(EN)

SUPER ÉCRAN

(FR)
Ordinary, disparate strangers living in New York City go about their business. Clara runs away from her violent husband with her two boys and meets four people who are also going through difficult times. Alice, a nurse on the verge of cracking, Mark, accused of a crime he did not commit, John Peter, his lawyer, and Jeff, an unambitious man, find they are all connected as their paths intertwine.
Drama
Languages
English (Original), French
Maturity Rating
PG Language, Mature Themes
QC: 8+ Langage vulgaire, Thèmes pour adultes
Director

Producers

Lone Scherfig
Malene Blenkov
Sandra Cunningham

Cast

Jay Baruchel
Zoe Kazan
Andrea Riseborough
Bill Nighy
Caleb Landry Jones
Tahar Rahim
Angela Thompson
David Dencik
Esben Smed
Gugun Deep Singh
Pat Thornton

Writer

Executive Producers

Mark Beilby
Tyson Bidner
Charles de Rosen
Per Fly
Tim Hegarty
Thomas Gammeltoft
Jacob Jørgensen
Christina Kubacki
Dagur Kári
Ole Christian Madsen
Peter Nadermann
Patrick Roy
Andrea Scarso
Lone Scherfig
Marie Gabrielle Stewart
Peter Touche
Peter Watson
More
Features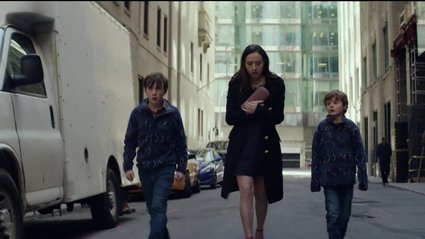 The Kindness of Strangers
The Kindness of Strangers
The story of people whose lives intertwine during a dramatic winter in New York City.
1h 54m 54s