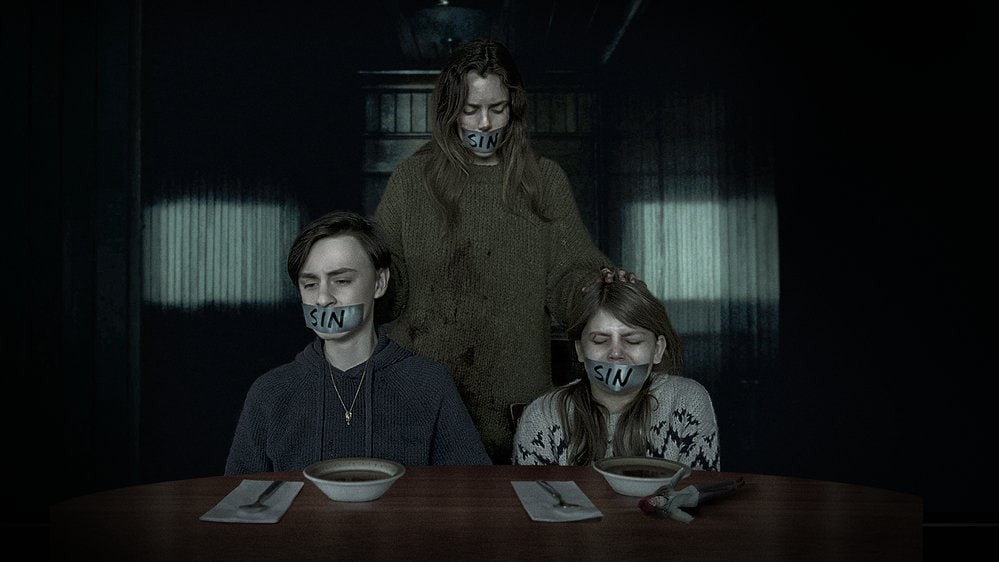 The Lodge
Included with a subscription to:
During a family retreat to a remote winter cabin over the holidays, the father is forced to abruptly depart for work, leaving his two children in the care of his new girlfriend, Grace. Isolated and alone, a blizzard traps them inside the lodge as terrifying events summon specters from Grace's dark past.
Thriller, Horror
Maturity Rating
14+ Violence
QC: 13+ Violence
Directors

Veronika Franz
Severin Fiala

Producers

Simon Oakes
Aaron Ryder
Aliza James

Cast

Riley Keough
Jaeden Lieberher
Lia McHugh
Richard Armitage
Alicia Silverstone
Katelyn Wells
Dan Keough
Lola Reid
Philippe Ménard
Jarred Atkin

Writers

Veronika Franz
Severin Fiala
Sergio Casci

Executive Producers

Ben Browning
Alison Cohen
Xavier Marchand
Milan Popelka
Marc Schipper
Brad Zimmermann
More
Features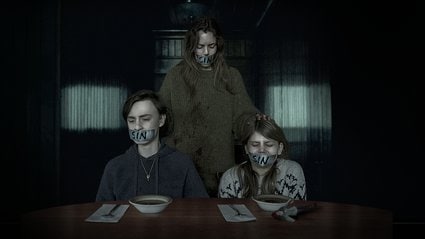 The Lodge
A soon-to-be stepmom is snowed in with her fiancé's children at a remote holiday village. Some strange and frightening events take place.
1h 48m 22s