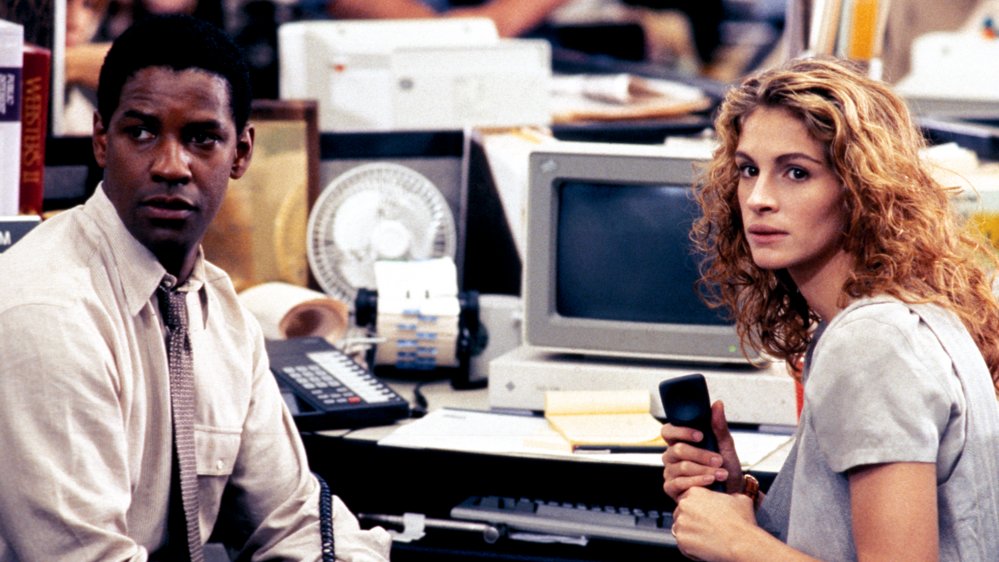 The Pelican Brief
Included with a subscription to:
Taut thriller about a young law student whose legal brief about the assassination of two Supreme Court justices causes her to be targeted by killers. She realizes just how accurate her accusations have been when her lover and mentor is murdered. Forced to go on the run in New Orleans, she is aided by a journalist who helps her unravel a conspiracy involving senior government figures.
Drama, Thriller
Maturity Rating
14+ Violence, Language
QC: 13+ Violence, Langage vulgaire
Director

Cast

Julia Roberts
Denzel Washington
Sam Shepard
John Heard
Stanley Tucci
Tony Goldwyn
James Sikking
William Atherton
Robert Culp
Hume Cronyn
John Lithgow
Anthony Heald
More
Features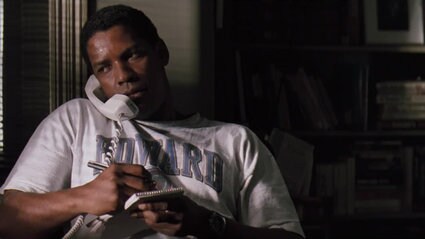 The Pelican Brief
A law student uncovers a conspiracy, putting herself and others in danger.
2h 21m 4s