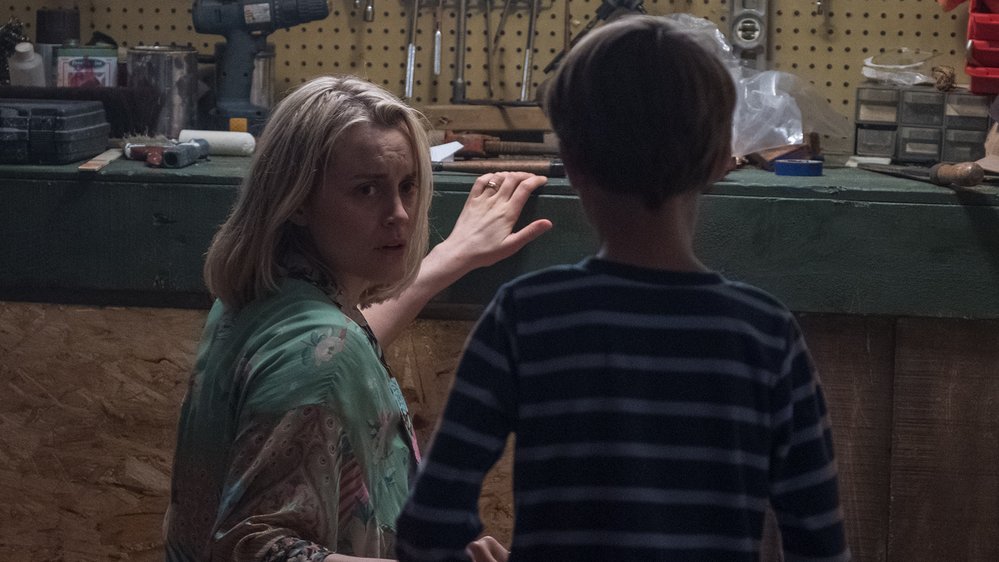 The Prodigy
Included with a subscription to:
MOVIES + HBO

(EN)

SUPER ÉCRAN

(FR)
Sarah and John Blume are thrilled when their young son Miles starts to show signs of rapid development and extreme intelligence. Their family bliss soon turns into a living nightmare when Miles' behavior becomes increasingly erratic and violent by his eighth birthday. After seeking help from two experts, Sarah is horrified to learn that her beloved prodigy may be under the grip of a dark and supernatural force.
Thriller, Horror
Languages
English (Original), French
Maturity Rating
14+ Violence
QC: 13+ Violence
Director

Producers

Tara Farney
Ethan Lazar
Tripp Vinson

Cast

Taylor Schilling
Jackson Robert Scott
Peter Mooney
Colm Feore
Paul Fauteux
Brittany Allen
Paula Boudreau
Elisa Moolecherry
Olunike Adeliyi
Janet Land

Writer

Executive Producers

Daniel Bekerman
Jeff Buhler
Nick Spicer
Lisa Zambri
More
Features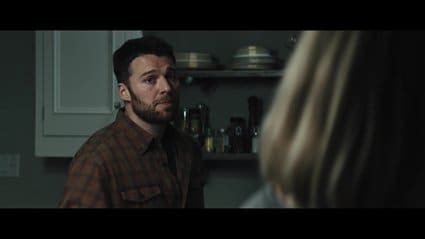 The Prodigy
A mother concerned about her young son's disturbing behavior thinks something supernatural may be affecting him.
1h 31m 46s