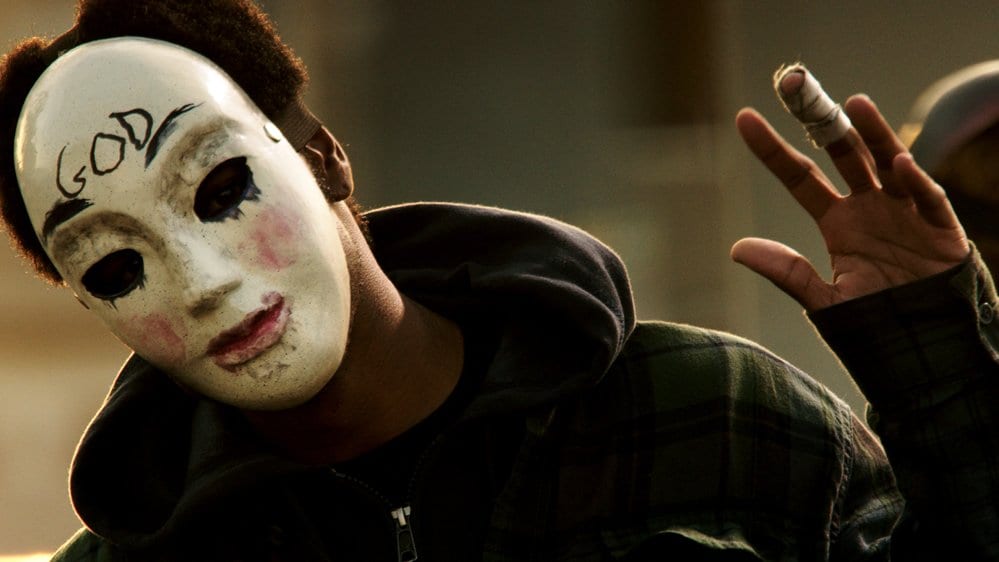 The Purge: Anarchy
Included with a subscription to:
One night per year, the government sanctions a 12-hour period in which citizens can commit any crime they wish -- including murder -- without fear of punishment or imprisonment. Leo, a sergeant who lost his son, plans a vigilante mission of revenge during the mayhem. However, instead of a death-dealing avenger, he becomes the unexpected protector of four innocent strangers who desperately need his help if they are to survive the night.
Action, Thriller, Horror
Maturity Rating
14+ Violence, Language
QC: 13+ Violence, Langage vulgaire
Director

Cast

Frank Grillo
Carmen Ejogo
Zach Gilford
Kiele Sanchez
Michael K. Williams
Zoë Soul
Justina Machado
John Beasley
Castulo Guerra
Michael Kenneth Williams
More
Features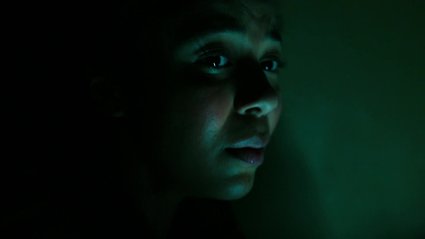 The Purge: Anarchy
Three groups of people intertwine and are left stranded in the streets on Purge Night, trying to survive the chaos and violence that occurs.
1h 43m 26s