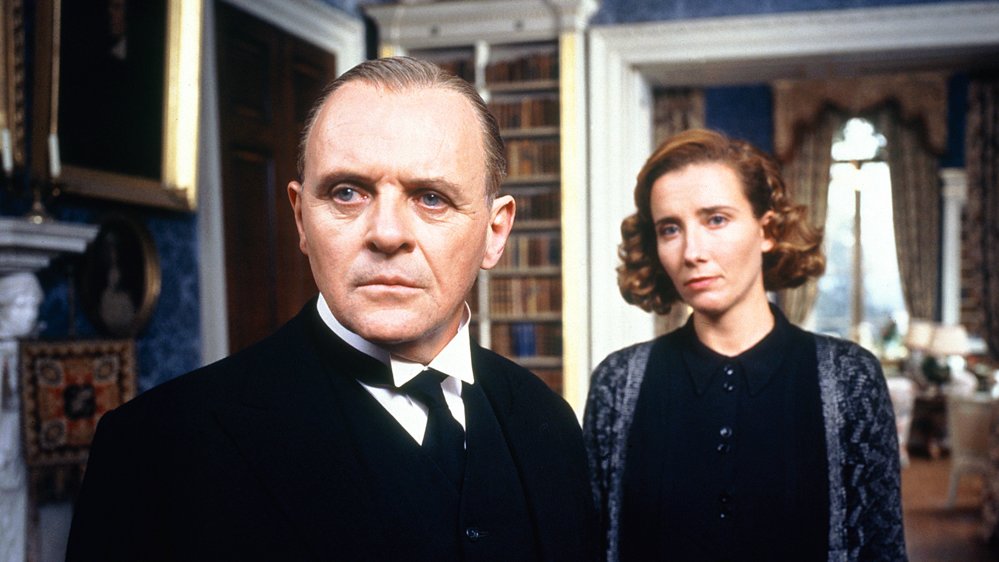 The Remains of the Day
Included with a subscription to:
During the 1930s, James Stevens (Anthony Hopkins) serves as a proper English butler to the doltish Lord Darlington (James Fox). Stevens is so dedicated that he forgoes visiting his father on his deathbed in order to serve, and overlooks Darlington's Nazi sympathies and growing anti-Semitism. Twenty years after his employer's death, Stevens tries to reconnect with Miss Kenton (Emma Thompson), Darlington's head housekeeper, and begins to regret his loyalty to his former master.
Romance, Drama
Maturity Rating
PG Mature Themes
QC: 8+ Thèmes pour adultes
Director

Cast

Anthony Hopkins
Emma Thompson
James Fox
Christopher Reeve
Peter Vaughan
Hugh Grant
Michael Lonsdale
Tim Pigott-Smith
Patrick Godfrey
Ben Chaplin
More
Features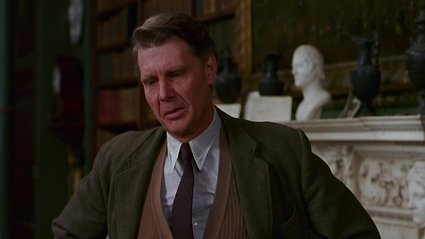 The Remains of the Day
A butler who sacrificed body and soul to service in the years leading up to World War II realizes too late how misguided his loyalty was.
2h 14m 16s