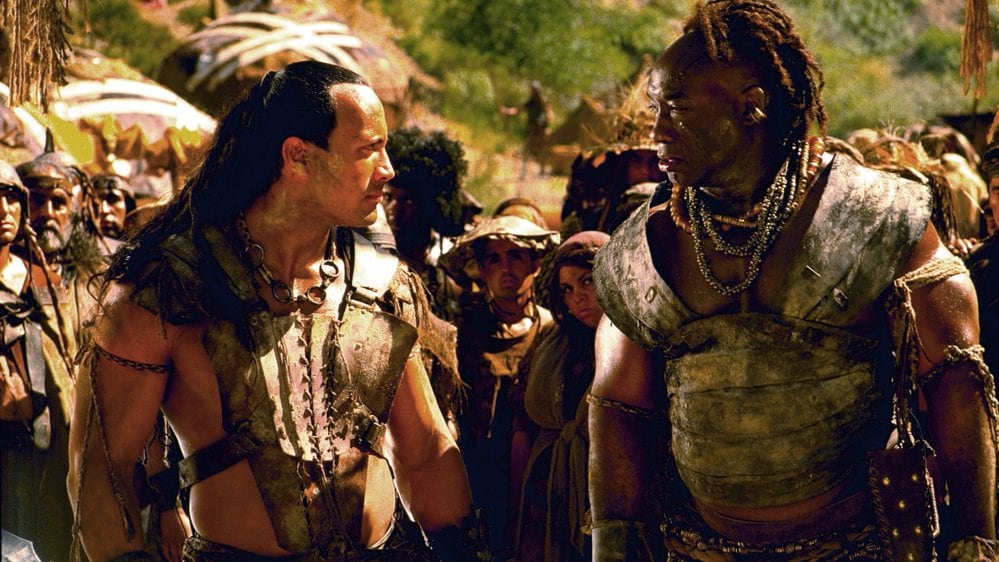 The Scorpion King
Included with a subscription to:
Inspired by the legendary Egyptian warrior, "The Scorpion King" is set 5000 years ago in the notorious city of Gomorrah, where an evil ruler is determined to lay waste to all the nomadic peoples of the desert. The few remaining tribes, never natural allies, have to unite or perish. Knowing their enemy relies on the visions of a sorcerer, they hire a skilled assassin, Mathayus (The Rock), to eliminate the visionary.
Adventure, Action
Maturity Rating
14+ Violence
QC: 13+ Violence
Director

Cast

Dwayne Johnson
Michael Clarke Duncan
Steven Brand
Ralf Moeller
Peter Facinelli
Kelly Hu
Bernard Hill
Grant Heslov
Branscombe Richmond
Roger Rees
Sherri Howard
More
Features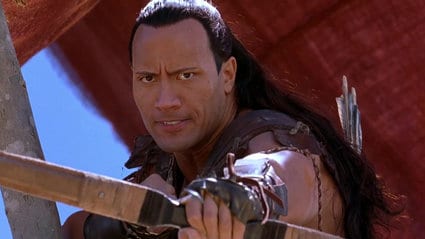 The Scorpion King
A desert warrior rises up against the evil army that is destroying his homeland.
1h 31m 21s