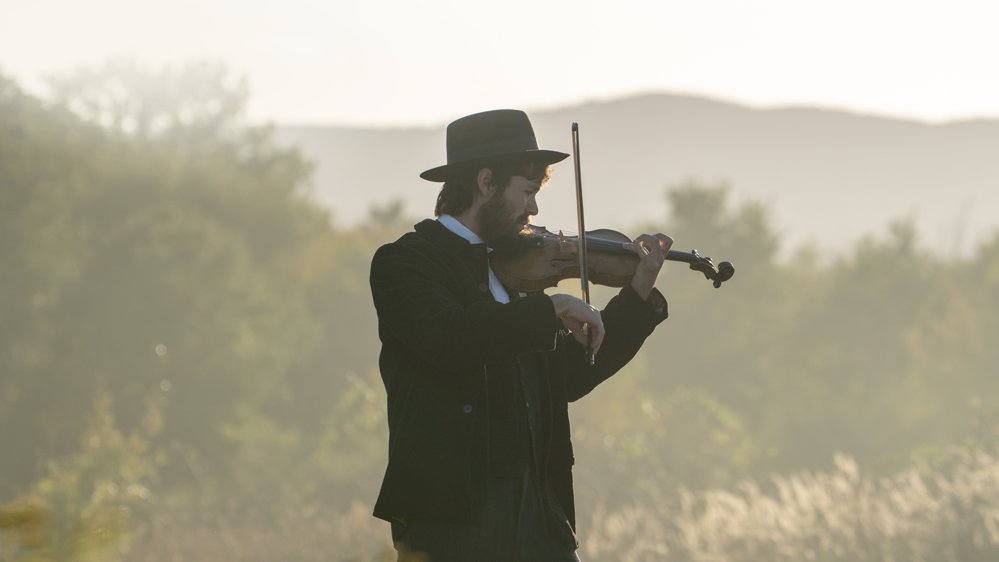 The Song of Names
Included with a subscription to:
MOVIES + HBO

(EN)

SUPER ÉCRAN

(FR)
Martin Simmonds (Tim Roth) has been haunted throughout his life by the mysterious disappearance of his "brother" and extraordinary best friend, a Polish Jewish virtuoso violinist, Dovidl Rapaport, who vanished shortly before the 1951 London debut concert that would have launched his brilliant career. Thirty-five years later, Martin discovers that Dovidl (Clive Owen) may still be alive, and sets out on an obsessive intercontinental search to find him and learn why he left.
Drama, Mystery, Music, War
Languages
English (Original), French
Maturity Rating
PG Violence, Language, Mature Themes
QC: 8+ Violence, Langage vulgaire, Thèmes pour adultes
Director

Producers

Lyse Lafontaine
Robert Lantos

Cast

Tim Roth
Clive Owen
Catherine McCormack
Jonah Hauer-King
Gerran Howell
Richard Bremmer
Amy Sloan
Stanley Townsend
Magdalena Cielecka
Eddie Izzard
Marina Hambro
Viktoria Kay
Misha Handley
Luke Doyle

Writers

Jeffrey Caine
Norman Lebrecht

Executive Producer
More
Features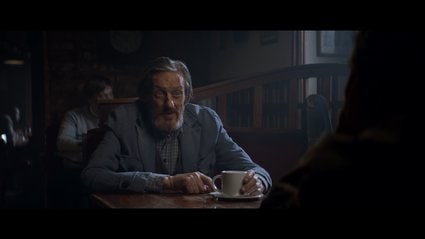 The Song of Names
A violin prodigy disappears on the eve of his first solo concert, an Englishman travels throughout Europe to find him.
1h 53m 14s