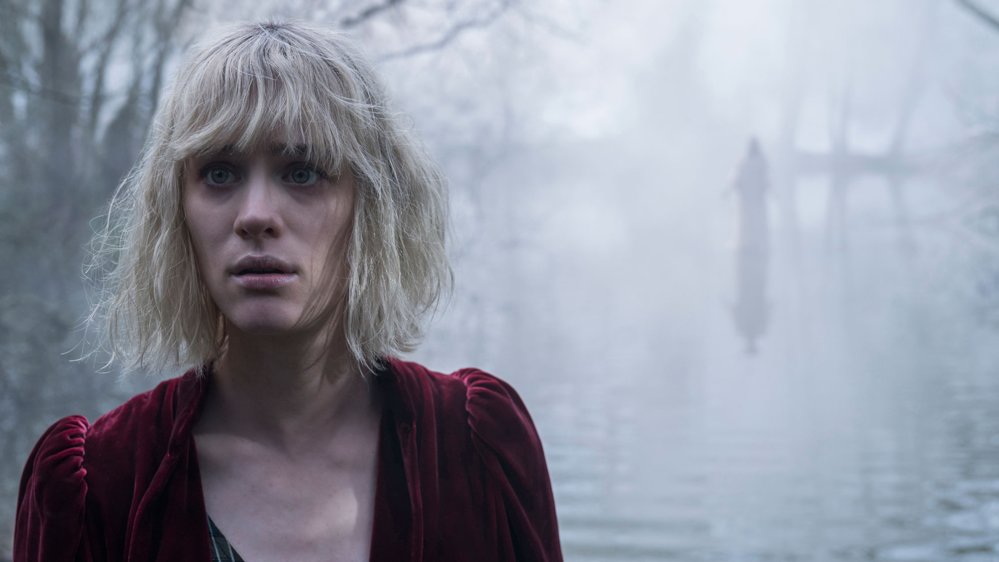 The Turning
Included with a subscription to:
MOVIES + HBO

(EN)

SUPER ÉCRAN

(FR)
Kate Mandell takes a job as a nanny for two young orphans at an isolated Gothic mansion in the Maine countryside. She soon learns that the children -- Miles and Flora -- are emotionally distant and unstable. When strange events start to plague Kate and the siblings, she begins to suspect that the estate's dark corridors are home to a malevolent entity.
Thriller, Drama, Mystery, Horror
Languages
English (Original), French
Maturity Rating
14+ Language, Mature Themes
QC: 13+ Langage vulgaire, Thèmes pour adultes
Director

Producers

Floria Sigismondi
Scott Bernstein
Roy Lee
Seth William Meier
John Powers Middleton

Cast

Mackenzie Davis
Finn Wolfhard
Brooklynn Prince
Barbara Marten
Joely Richardson
Niall Greig Fulton
Denna Thomsen
Kim Adis
Darlene Garr

Writers

Floria Sigismondi
Chad Hayes
Carey W. Hayes
More
Features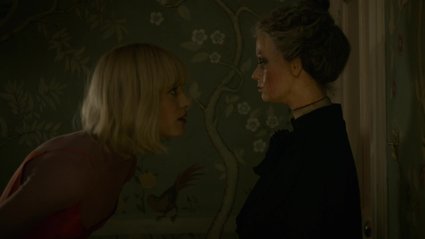 The Turning
A young governess is hired to look after an orphaned girl, but the return of the girl's brother uncovers secrets from their past.
1h 34m 25s