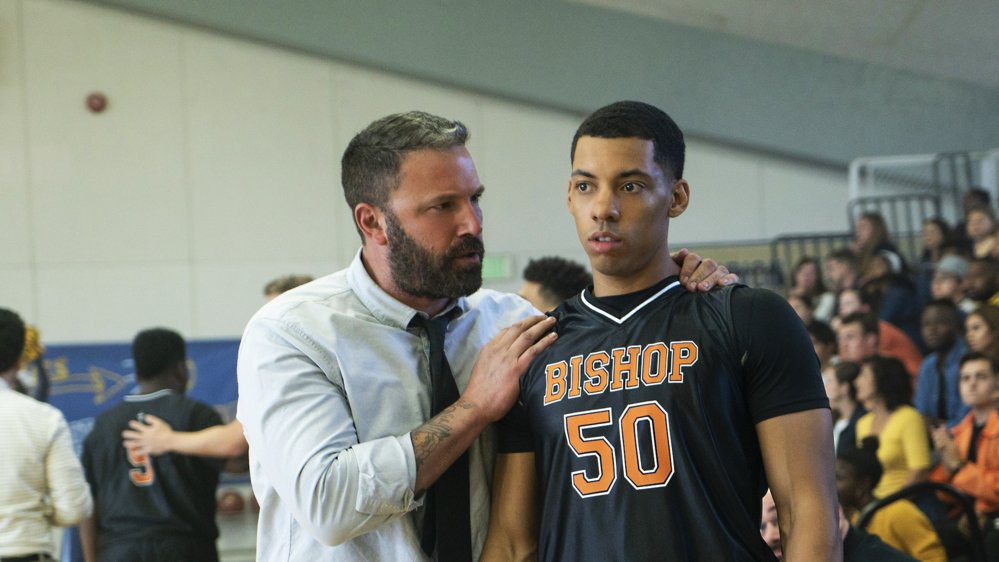 The Way Back
Included with a subscription to:
MOVIES + HBO

(EN)

SUPER ÉCRAN

(FR)
Jack Cunningham (Ben Affleck) once had a life filled with promise. In high school, he was a basketball phenom with a full ride to college, when suddenly, for reasons unknown, he walked away from the game, forfeiting his future. Now years later, Jack is stuck in a meaningless job and drowning in the alcoholism that cost him his marriage and any hope for a better life. When he is asked to coach the basketball team at his alma mater, which has fallen far since his glory days, he reluctantly accepts, surprising no one more than himself. As the boy starts to come together as a team and win, Jack may have finally found a reason to confront the demons that have derailed him. But will it be enough to fill the void, heal the deep wounds of his past, and set him on the road to redemption?
Drama, Sports
Languages
English (Original), French
Maturity Rating
14+ Language, Mature Themes
QC: 13+ Langage vulgaire, Thèmes pour adultes
Director

Producers

Gavin O'Connor
Gordon Gray
Jennifer Todd
Ravi Mehta
Robert J. Dohrmann
Brad Ingelsby
Kevin McCormick
Mark Ciardi
Aaron L. Gilbert
Jason Cloth
Madison Ainley

Cast

Ben Affleck
Al Madrigal
Janina Gavankar
Jeremy Radin
Brandon Wilson
Melvin Gregg
Michaela Watkins
Will Ropp
T.K. Carter
Glynn Turman
Hayes MacArthur
Rachael Carpani
Lukas Gage
Chris Bruno
Marlene Forte
da'Vinchi
Christine Horn
Yeniffer Behrens
Emelia Golfieri
Caleb Thomas
Sal Velez
Jayne Taini
Jay Abdo
Az Rudman
Olivia Cannizzo

Writers

Gavin O'Connor
Brad Ingelsby
More
Features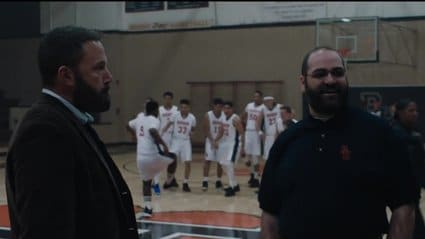 The Way Back
Jack Cunningham was an HS basketball phenom who walked away from the game, forfeiting his future.
1h 48m 20s