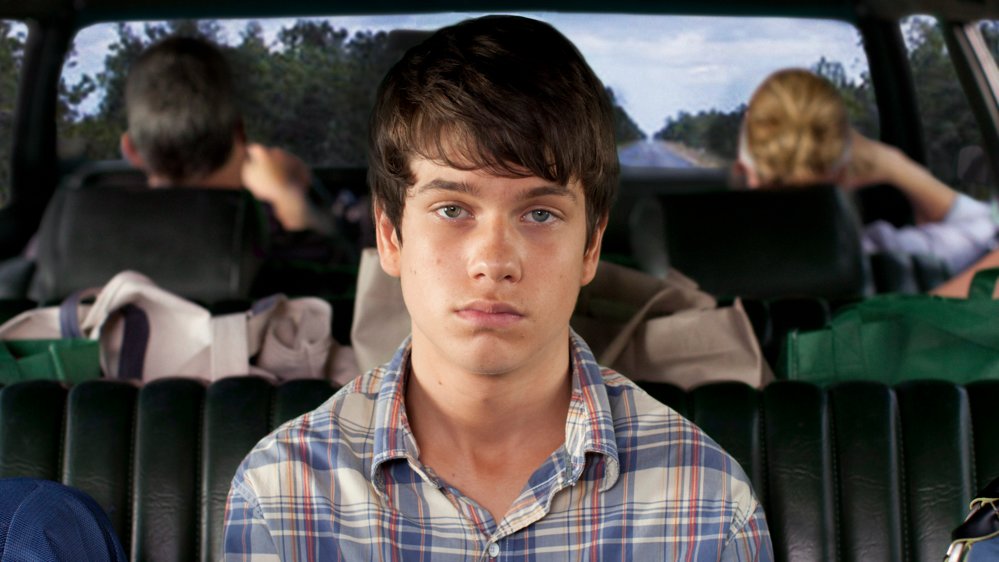 The Way, Way Back
Included with a subscription to:
Duncan (Liam James) is an awkward teen who must spend the summer at a beach house with his mother (Toni Collette), her boyfriend, Trent (Steve Carell), and Trent's obnoxious daughter. Trent can't resist badgering Duncan, so the youth steals away to a water park and gets a job that will help him stay off Trent's radar. As Duncan tends to the slides and pools of the aging park, he finds a father figure in wisecracking park manager Owen (Sam Rockwell) at a time when he desperately needs one.
Comedy, Drama
Maturity Rating
14+ Language, Mature Themes
QC: 13+ Langage vulgaire, Thèmes pour adultes
Directors

Producers

Nat Faxon
Jim Rash
Kevin J. Walsh
Tom Rice
Ben Nearn
Gigi Pritzker
George Parra

Cast

Steve Carell
Toni Collette
Allison Janney
Annasophia Robb
Sam Rockwell
Maya Rudolph
Liam James
Rob Corddry
Amanda Peet
River Alexander
Zoe Levin
Nat Faxon
Jim Rash
Adam Riegler

Writers
More
Features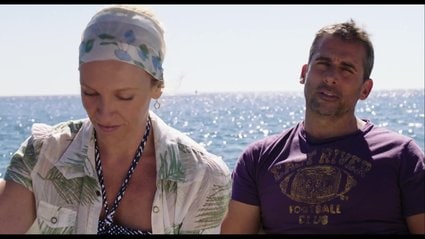 The Way, Way Back
Over the course of his summer break, a teen comes into his own thanks in part to the friendship he strikes up with one of the park managers.
1h 43m 26s