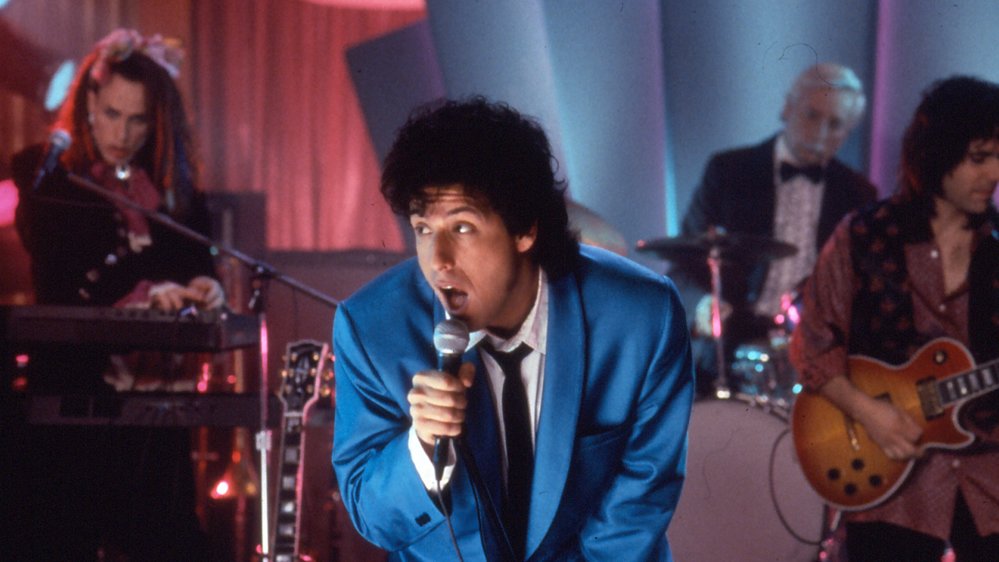 The Wedding Singer
Included with a subscription to:
Set in 1985, Adam Sandler plays a nice guy with a broken heart who's stuck in one of the most romantic jobs in the world, a wedding singer. He loses all hope when he is abandoned at the altar by his fiancé. He meets a young woman named Julia (Drew Barrymore), who enlists his help to plan her wedding. He falls in love with her and must win her over before she gets married.
Romance, Comedy, Music
Maturity Rating
PG Language, Mature Themes
QC: 8+ Langage vulgaire, Thèmes pour adultes
Director

Cast

Adam Sandler
Drew Barrymore
Christine Taylor
Allen Covert
Matthew Glave
Ellen Albertini Dow
Angela Featherstone
Alexis Arquette
Christina Pickles
Jon Lovitz

Writers
More
Features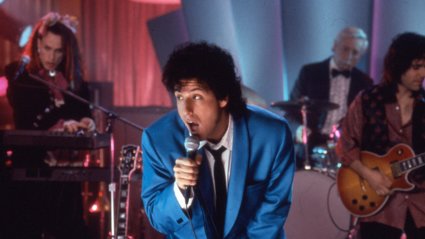 The Wedding Singer
Robbie, a singer, and Julia, a waitress, are both engaged, but to the wrong people. Fortune intervenes to help them discover each other.
1h 36m 39s