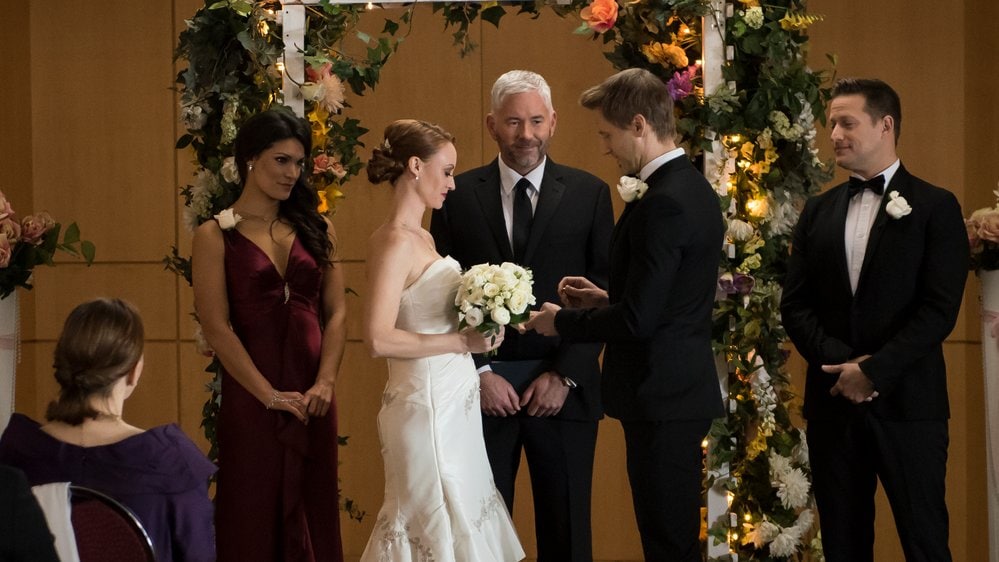 The Wedding Stalker
Included with a subscription to:
A dressmaker longs to meet a man, get married and move away from her abusive aunt. When she meets the man of her dreams, she decides she'll stop at nothing to have him and her dream wedding -- even if it means killing his fiancee.
Drama, Thriller
Maturity Rating
14+ Violence, Language, Mature Themes
QC: 13+ Violence, Langage vulgaire, Thèmes pour adultes
Director

Producers

David Langlois
Gilles Laplante
Nicole Reed
Ken Sanders
Tom Berry
Breanne Hartley

Cast

Heather Morris
Fiona Vroom
Jason Cermak
Robert Salvador
Joan Van Ark
Paula Giroday
Doug Abrahams
Paul Duchart

Writers

David Langlois
Dick Bruna
Bryan Dick
More
Features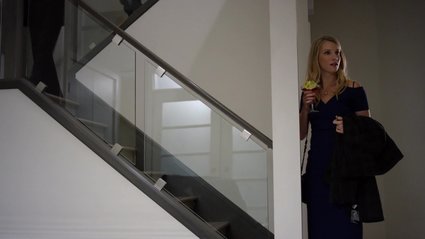 The Wedding Stalker
A dressmaker will stop at nothing to have the man of her dreams and dream wedding.
1h 31m 47s