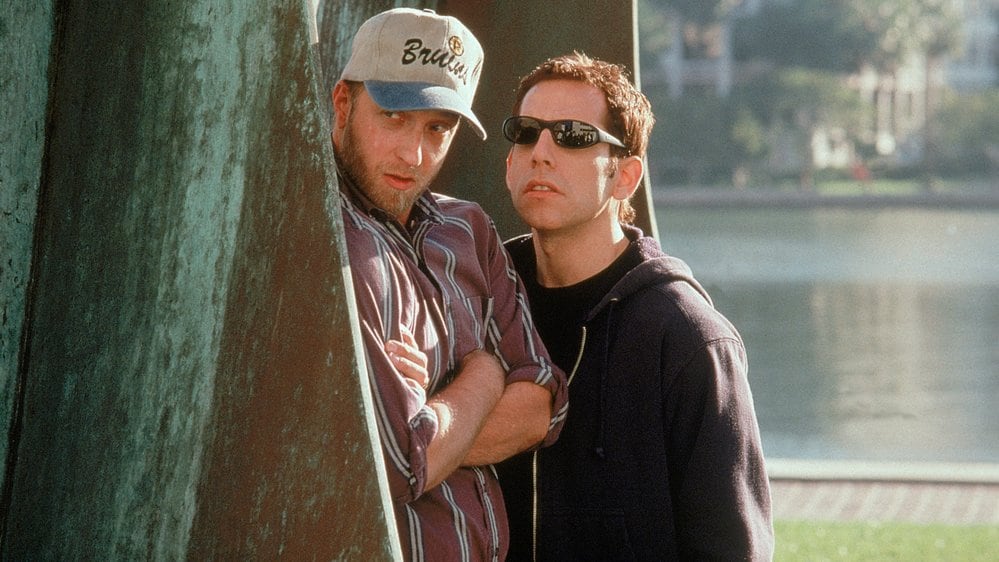 There's Something About Mary
Included with a subscription to:
Ted's (Ben Stiller) dream prom date with Mary (Cameron Diaz) never happens due to an embarrassing injury at her home. Years later, Ted hires Pat Healy (Matt Dillon) to track down Mary so he can reconnect with her. Pat lies to Ted about Mary and he finds out everything he can about her to trick her into dating him. Ted travels to meet Mary and has to weave through the web of lies that Pat and Mary's friend Tucker (Lee Evans) have woven to try and win her over.
Comedy, Romance
Maturity Rating
14+ Language, Mature Themes
QC: 13+ Langage vulgaire, Thèmes pour adultes
Directors

Bobby Farrelly
Peter Farrelly

Cast

Ben Stiller
Cameron Diaz
Matt Damon
Jeffrey Tambor
Lee Evans
Chris Elliott
Lin Shaye
Markie Post
Keith David
W. Earl Brown
Sarah Silverman
Khandi Alexander
More
Features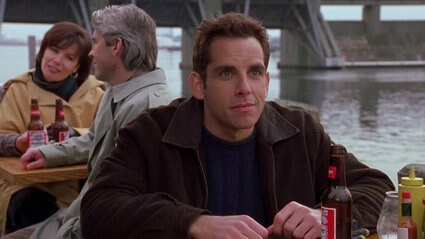 There's Something About Mary
There's Something About Mary
A man gets a chance to meet up with his dream girl from high school.
1h 59m 2s