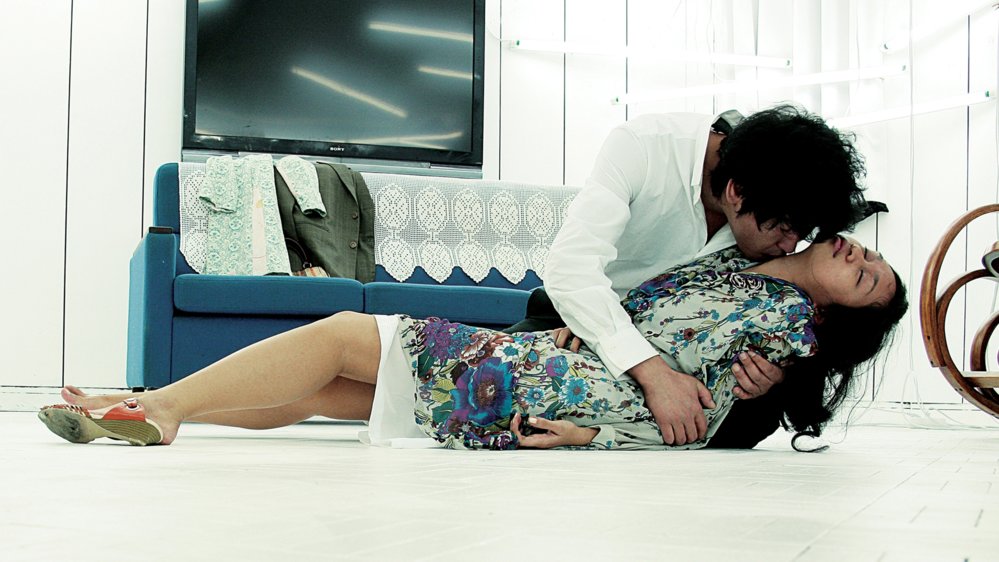 Thirst
18+, V, L, S, N, M
QC: 16+
Included with a subscription to:
A mother, father and their 16-year-old son live on a hill at the end of a village, where they wash hotel sheets for a living. The water supply is inconsistent, and they often find themselves without any water. A couple of drillers -- a father and his daughter -- show up to solve the water supply problem. Soon, the family's harmonious world shatters into pieces -- everyone loves and hates everyone else. The thirst for love is so great that only death can quench it.
Fantasy, Horror, Drama
Maturity Rating
18+ Violence, Language, Sex, Nudity, Mature Themes
QC: 16+ Violence, Langage vulgaire, Sexualité, Nudité, Thèmes pour adultes
Director

Producers

Svetla Tsotsorkova
Nadejda Koseva

Cast

Monika Naydenova
Alexander Benev
Svetla Yancheva
Ivaylo Hristov
Vassil Mihajlov
Stefan Mavrodiyev
Ivan Barnev

Writers

Svetla Tsotsorkova
Svetoslav Ovtcharov
Ventsislav Vasilev
More
Features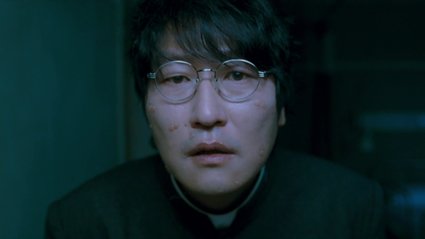 Thirst
Through a failed medical experiment, a priest is stricken with vampirism and is forced to abandon his ascetic ways.
2h 14m 9s