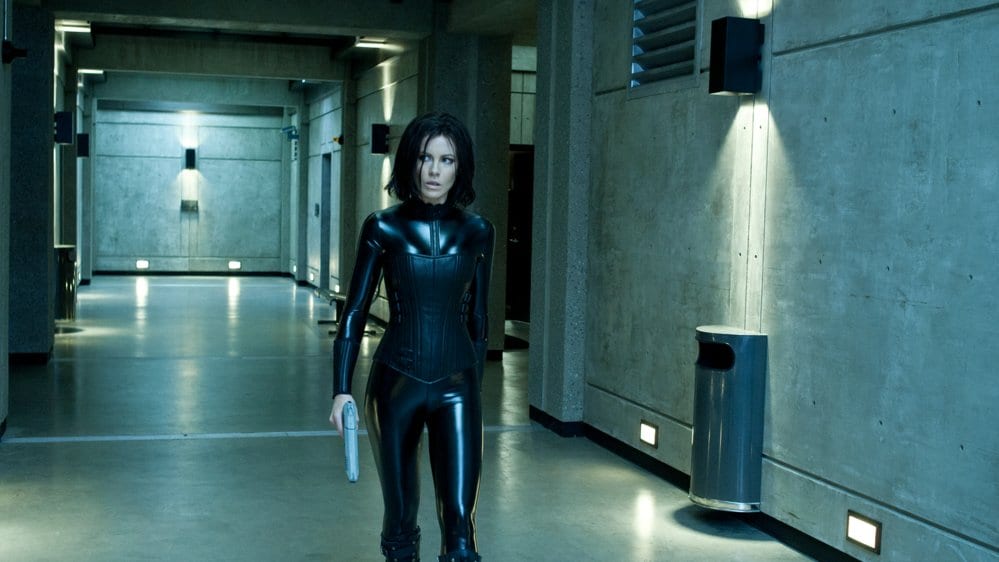 Underworld: Awakening
2012
18+, V, L, S, N, M
QC: 16+
Included with a subscription to:
In the years since she and her human-lycan lover, Michael, defeated Elder Marcus, vampire warrior Selene (Kate Beckinsale) has been taken captive by humans, while they wage an all-out war against both lycans and vampires. Awakening after more than a decade, Selene discovers that Michael is dead, but that she has given birth to his daughter, Eve. Shunned by nearly all surviving vampires, save one (Theo James), even Selene seems powerless against her latest opponent: a genetically enhanced lycan.
Drama, Action, Fantasy
Maturity Rating
18+ Violence, Language, Sex, Nudity, Mature Themes
QC: 16+ Violence, Langage vulgaire, Sexualité, Nudité, Thèmes pour adultes
Directors

Cast

Kate Beckinsale
Stephen Rea
Michael Ealy
Theo James
India Eisley
Charles Dance
Sandrine Holt
Adam Greydon Reid
Kris Holden-Ried
Catlin Adams
More
Features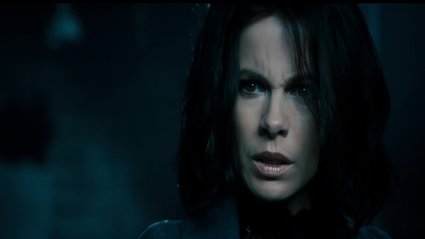 Underworld: Awakening
In the years since she and Michael defeated Marcus, Selene has been taken by humans, while they wage a war against lycans and vampires.
1h 28m 22s