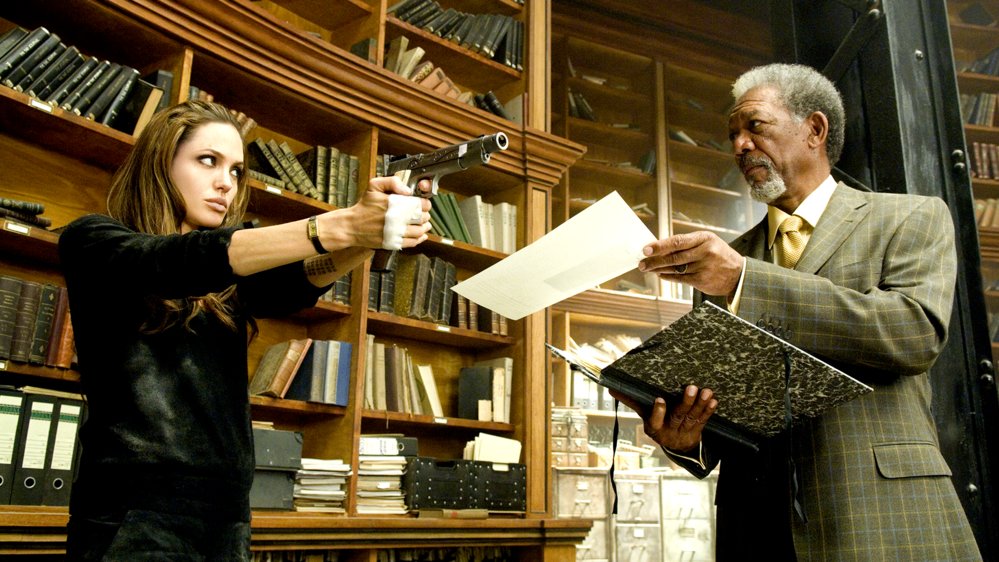 Wanted
2008
18+, V, L, S, N, M
QC: 16+
Included with a subscription to:
AVAILABLE UNTIL OCTOBER 31. Wesley Gibson (James McAvoy) is an office worker whose life is going nowhere. After his estranged father is murdered, he meets Fox (Angelina Jolie), who recruits him into the Fraternity, a secret society of assassins which takes its orders from Fate itself. Fox and Sloan (Morgan Freeman), the Fraternity's leader, teach Wesley to tap into dormant powers. Though he enjoys his newfound abilities, he begins to suspect that there is more to the Fraternity than meets the eye.
Action, Thriller, Crime
Maturity Rating
18+ Violence, Language, Sex, Nudity, Mature Themes
QC: 16+ Violence, Langage vulgaire, Sexualité, Nudité, Thèmes pour adultes
Director

Cast

Angelina Jolie
James McAvoy
Morgan Freeman
Terence Stamp
Thomas Kretschmann
Common
Kristen Hager
Marc Warren
David O'Hara
Chris Pratt
More
Features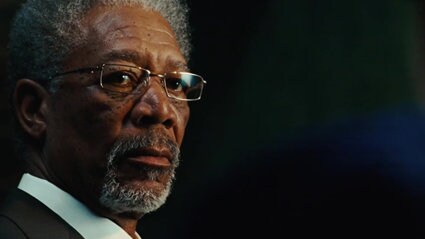 Wanted
A frustrated office worker learns that he is the son of a professional assassin.
1h 49m 51s