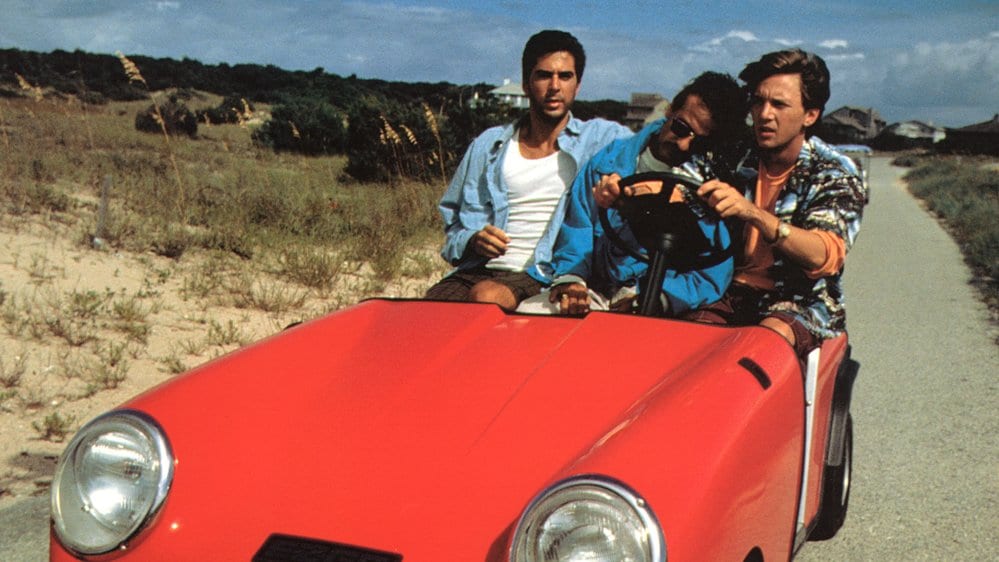 Weekend at Bernie's
Included with a subscription to:
Fun-loving salesmen Richard (Jonathan Silverman) and Larry (Andrew McCarthy) are invited by their boss, Bernie (Terry Kiser), to stay the weekend at his posh beach house. Little do they know that Bernie is the perpetrator of a fraud they've uncovered and is arranging to have them killed. When the plan backfires and Bernie is killed instead, the buddies decide not to let a little death spoil their vacation. They pretend Bernie is still alive, leading to hijinks and corpse desecration galore.
Comedy, Thriller
Director

Cast

Andrew McCarthy
Jonathan Silverman
Catherine Mary Stewart
Don Calfa
Ted Kotcheff
Louis Giambalvo
Terry Kiser
Catherine Parks
Eloise Broady
Gregory Salata
More
Features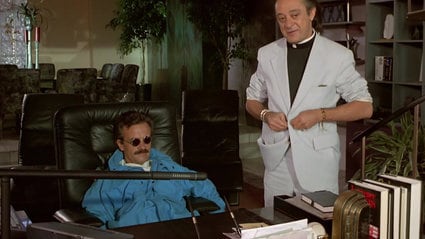 Weekend at Bernie's
Two men attempt to cover up the fact that their boss has been murdered.
1h 38m 27s