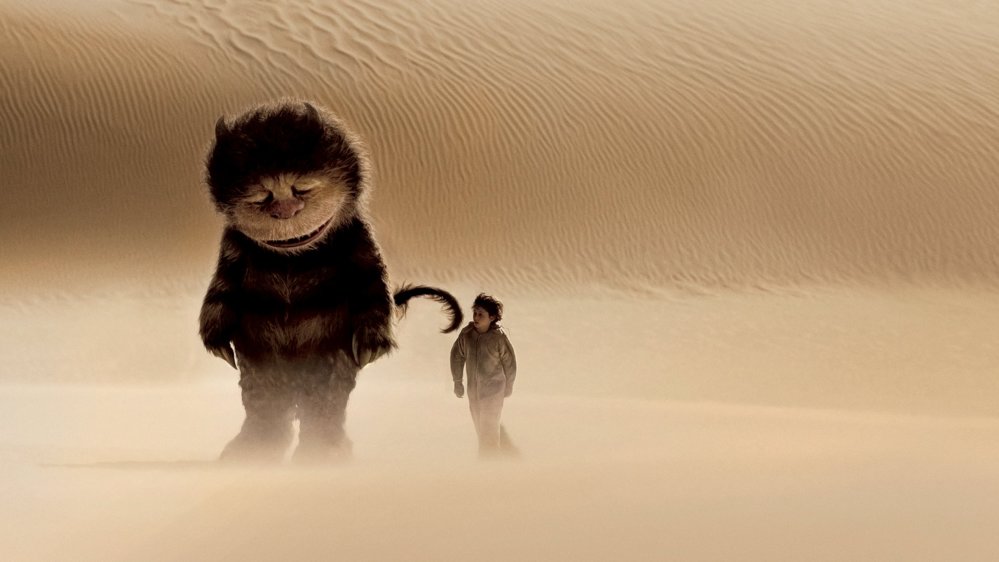 Where the Wild Things Are
Included with a subscription to:
Feeling misunderstood at home and at school, mischievous Max (Max Records) escapes to the land of the Wild Things, majestic -- and sometimes fierce -- creatures. They allow Max to become their leader, and he promises to create a kingdom where everyone will be happy. However, Max soon finds that being king is not easy and that, even being with the Wild Things, there is something missing.
Adventure, Fantasy, Drama, Family, Kids
Director

Cast

Max Records
Catherine O'Hara
Forest Whitaker
Pepita Emmerichs
Catherine Keener
Steve Mouzakis
Mark Ruffalo
James Gandolfini
Vincent Crowley
Paul Dano
More
Features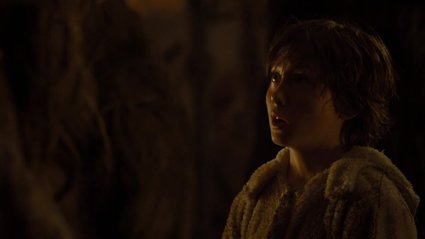 Where the Wild Things Are
Where the Wild Things Are
Yearning for escape, a young boy runs away from home and sails to an island filled with creatures that take him in as their king.
1h 40m 59s