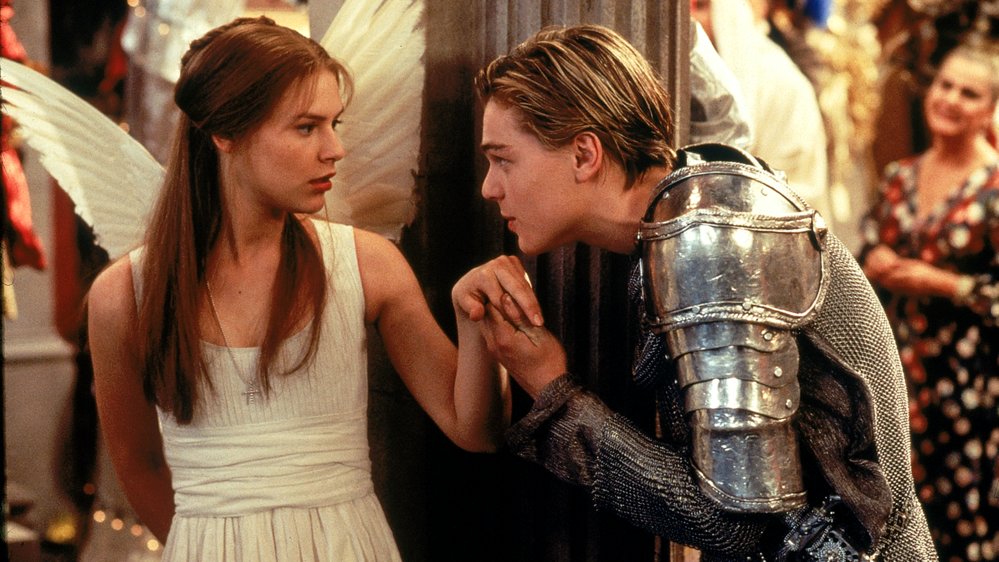 William Shakespeare's Romeo + Juliet
Included with a subscription to:
Baz Luhrmann helped adapt this classic Shakespearean romantic tragedy for the screen, updating the setting to a post-modern city named Verona Beach. In this version, the Capulets and the Montagues are two rival gangs. Juliet (Claire Danes) is attending a costume ball thrown by her parents. Her father Fulgencio Capulet (Paul Sorvino) has arranged her marriage to the boorish Paris (Paul Rudd) as part of a strategic investment plan. Romeo attends the masked ball and he and Juliet fall in love.
Drama, Adventure, Action, Romance
Maturity Rating
PG Violence, Mature Themes
QC: 8+ Violence, Thèmes pour adultes
Director

Cast

Leonardo DiCaprio
Claire Danes
John Leguizamo
Harold Perrineau
Pete Postlethwaite
Paul Sorvino
Brian Dennehy
Paul Rudd
Vondie Curtis-Hall
Miriam Margolyes
More
Features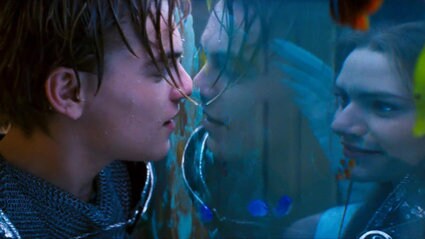 William Shakespeare's Romeo & Juliet
William Shakespeare's Romeo & Juliet
Shakespeare's play is updated to the modern suburb of Verona.
2h 0m 8s