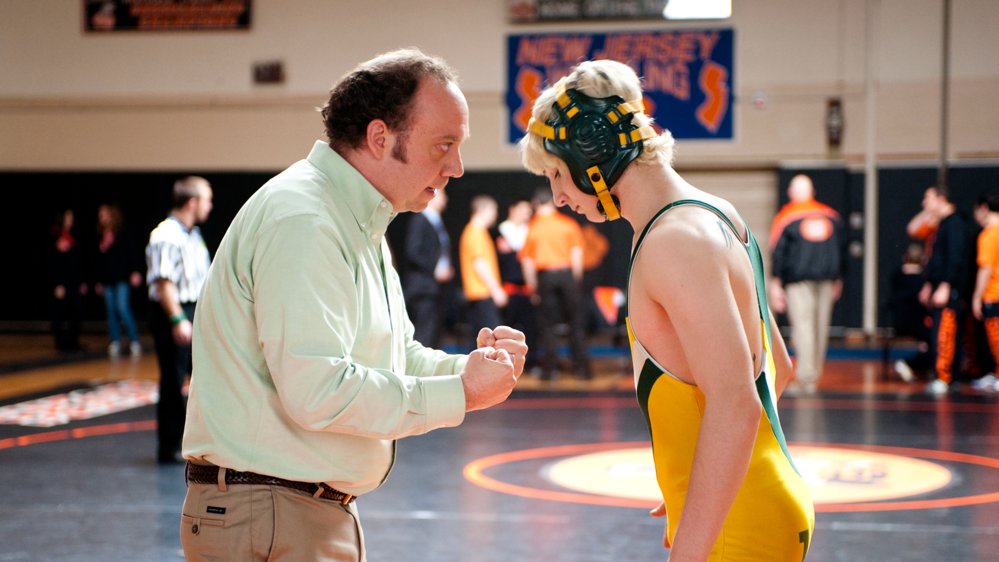 Win Win
Included with a subscription to:
AVAILABLE UNTIL SEPTEMBER 30TH. Mike Flaherty (Paul Giamatti) is a struggling, though not overly ambitious, lawyer. As the court-appointed attorney of Leo Poplar (Burt Young), an old man afflicted with dementia, Mike sees an opportunity to take things easy for awhile by volunteering to become Leo's legal guardian and thereby gain control of the man's monthly stipend. The unexpected arrival of Leo's grandson complicates Mike's plans, until he learns that the youth is a champion wrestler who can help the team Mike coaches.
Comedy, Drama, Sports
Maturity Rating
14+ Language
QC: 13+ Langage vulgaire
Director

Cast

Paul Giamatti
Amy Ryan
Bobby Cannavale
Jeffrey Tambor
Burt Young
Melanie Lynskey
Alex Shaffer
Margo Martindale
David W. Thompson
Marcia Haufrecht
More
Features
Win Win
An attorney who volunteers as a high school wrestling coach stumbles across a star athlete.
1h 45m 58s