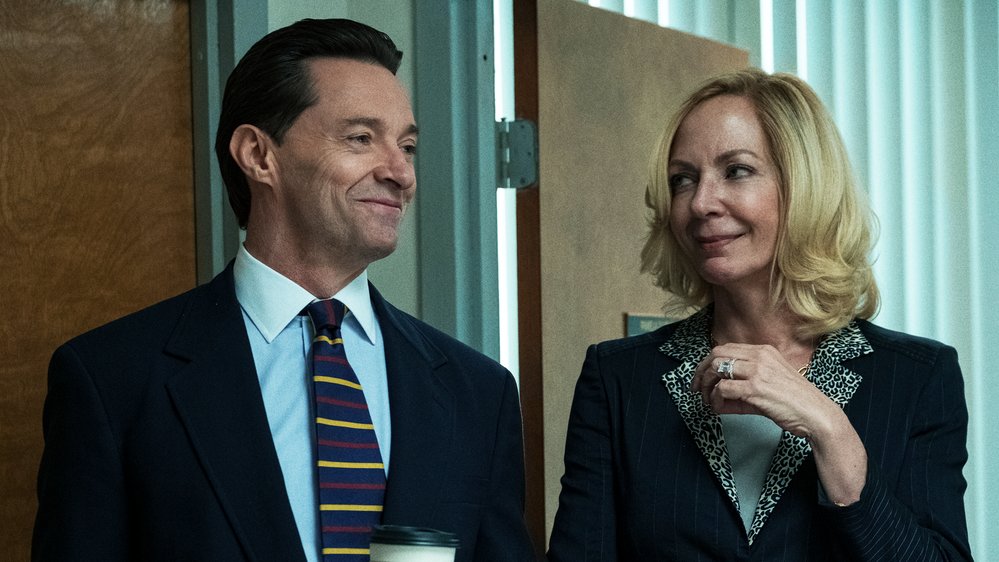 Bad Education S.-T.F.
Included with a subscription to:
Inspired by true events, the story follows Frank Tassone (Hugh Jackman) and Pam Gluckin (Allison Janney) who reign over a popular Long Island school district on the verge of the nation's top spot, spurring record college admissions and soaring property values. But when an embezzlement scheme surfaces that threatens to destroy all they've built, Frank is forced to maintain order and secrecy — by whatever means necessary.
Comedy, Drama, Crime
Maturity Rating
14+ Language, Mature Themes
QC: 13+ Langage vulgaire, Thèmes pour adultes
Director

Producers

Cory Finley
Fred Berger
Brian Kavanaugh-Jones
Julia Lebedev
Mike Makowsky
Oren Moverman
Eddie Vaisman

Cast

Hugh Jackman
Allison Janney
Kathrine Narducci
Geraldine Viswanathan
Alex Wolff
Stephanie Kurtzuba
Annaleigh Ashford

Writers
More
Features
Bad Education S.-T.F.
The unfolding of the single largest public school embezzlement scandal in history.
1h 48m 34s