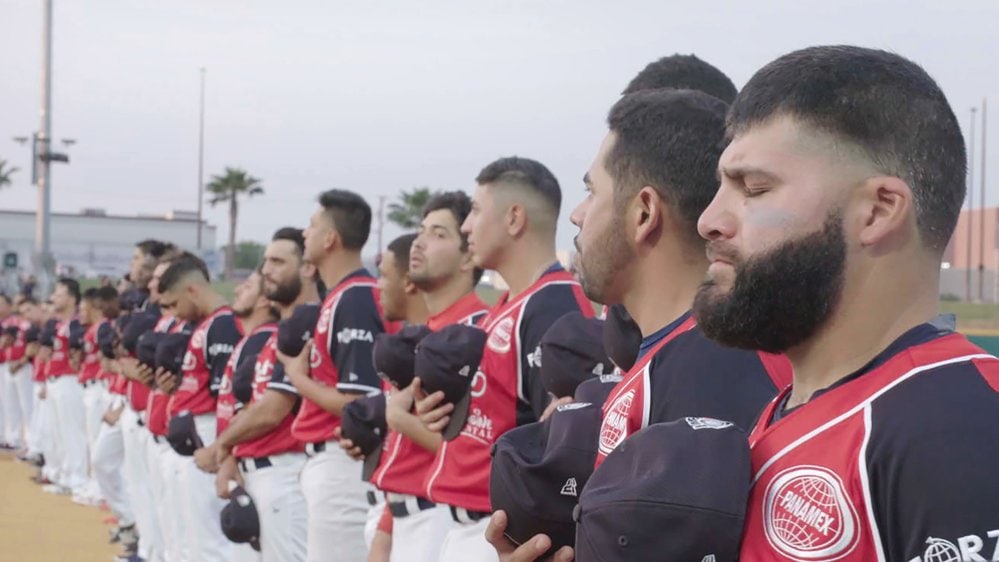 Bad Hombres
Included with a subscription to:
Bad Hombres follows the Tecolotes de los Dos Laredos, the world's only binational pro baseball team, during a staggering low point in U.S.-Mexico border relations. The film goes beyond the headlines to explore America's pastime on both sides of the border, as the Tecos divide their home games between stadiums in Laredo, Texas and Nuevo Laredo, Mexico. Bad Hombres explores the lives of the players, their families and the wider community affected by divisive rhetoric, but united by a common history, shared traditions and the love of the game.
Sports, Documentary
Director

Cast

Juan Martinez
Luis Flores
Cristian Mejia

Executive Producers

Max Peltz
Stephen Robert Morse
Andrew Glazer
More
Features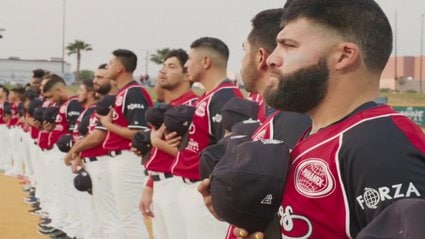 Bad Hombres
See U.S.-Mexico border relations through the lens of America's pastime.
1h 41m 53s