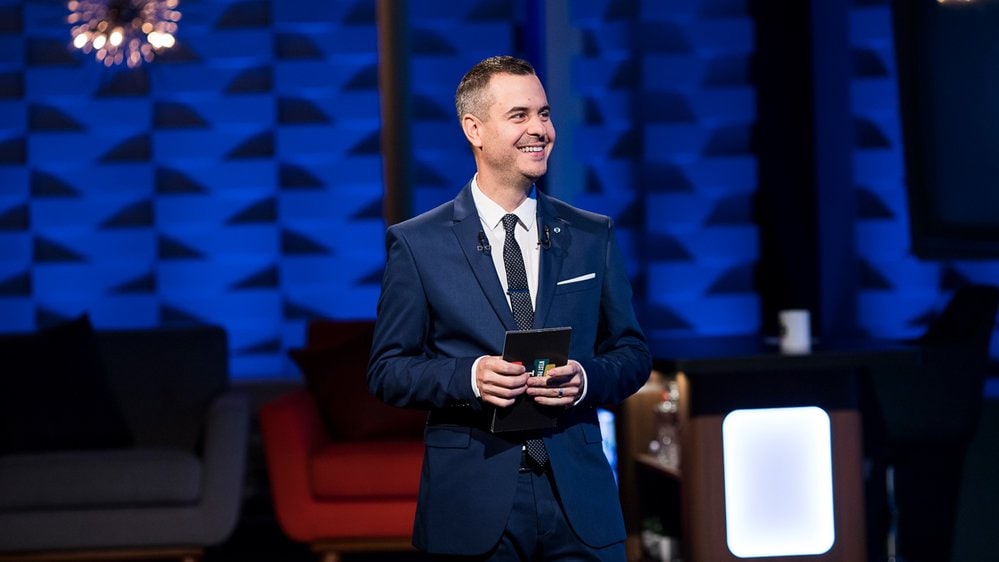 Ceci n'est pas un talk show
Included with a subscription to:
Hosted by Pierre Hébert, three personalities compete to win the title of best guest of the evening. Antoine Vézina is the judge responsible for awarding players points that will designate a winner. The competitors make fun of the codes behind conventional talk shows during interviews, and take part in various challenges.
Variety, Comedy
Director

Producers

Alain Chicoine
Louis Morissette
Louis-Philippe Drolet
Roxane Couture
Mélanie Viau

Cast

Pierre Hébert
Antoine Vézina
More