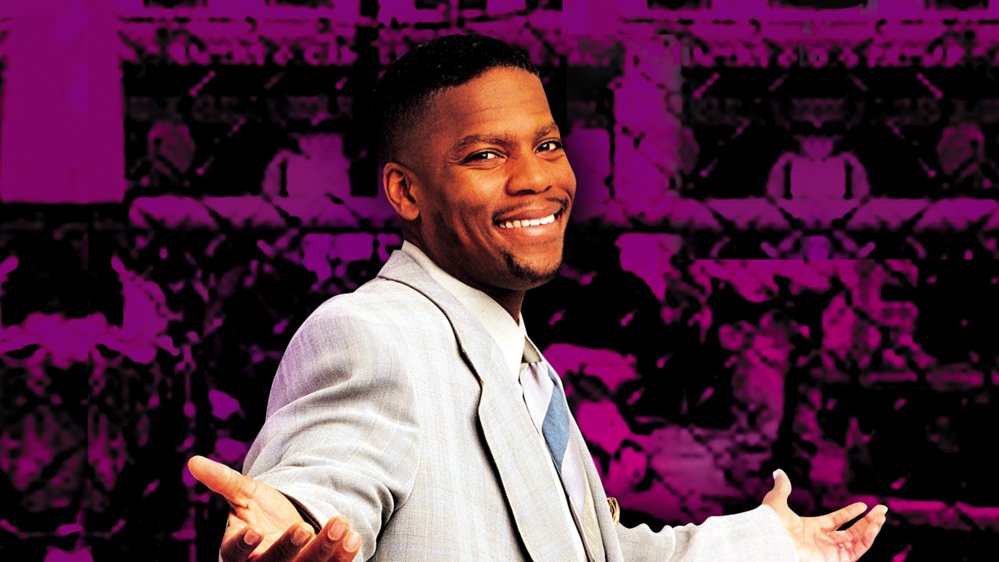 D.L. Hughley: Going Home
Included with a subscription to:
This special is a full of comedy material, focusing primarily on the comic's hilarious recollections on growing up - from his belligerent mother, his favorite music, the family's greasy cooking to the "raggedy" cars he was forced to ride in.
Comedy
Maturity Rating
18+ Language, Mature Themes
QC: 16+ Langage vulgaire, Thèmes pour adultes
More
Features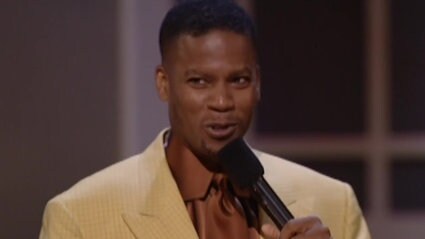 D.L. Hughley: Going Home
D.L. Hughley - one of the most popular stand-up comics working today - stars in this HBO special.
57m 19s