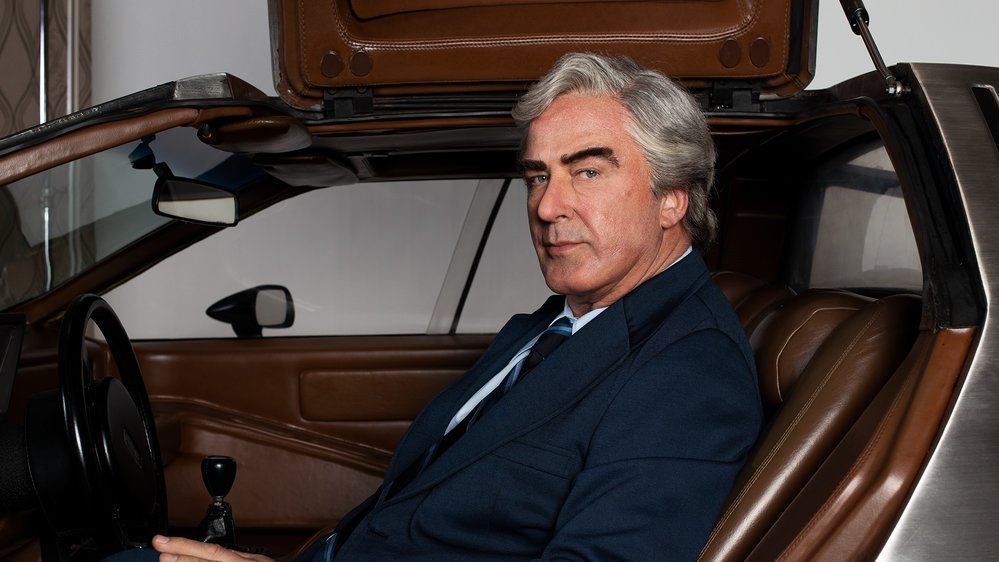 Framing John DeLorean
Included with a subscription to:
Money, power, politics, drugs, scandal, and fast cars. The incredible story of John DeLorean is the stuff of a Hollywood screenwriter's dreams. But who was the real John DeLorean? To some, he was a renegade visionary who revolutionized the automobile industry. To others, he was the ultimate con man. For the first time, Framing John DeLorean recounts the extraordinary life and legend of the controversial automaker, tracing his meteoric rise through the ranks of General Motors, his obsessive quest to build a sports car that would conquer the world, and his shocking fall from grace on charges of cocaine trafficking. Interweaving a treasure trove of archival footage with dramatic vignettes starring Alec Baldwin, Framing John DeLorean is a gripping look at a man who gambled everything in his pursuit of the American Dream.
Drama, Biography, Documentary, Crime
Maturity Rating
14+ Language, Mature Themes
QC: 13+ Langage vulgaire, Thèmes pour adultes
Directors

Don Argott
Sheena M. Joyce

Cast

Alec Baldwin
Morena Baccarin
Josh Charles
Dean Winters
Michael Rispoli
Jason Jones
Dana Ashbrook
Josh Cooke
Sean Cullen
William Hill
Eli Tokash
Kayla Foster
Grayson Eddey
Ben Livingston
Debra Lord Cooke
Cristina Ferrare

Writers

Dan Greeney
Alexandra Orton

Executive Producers

Nate Bolotin
Aaron Boyd
Nick Moceri
Thane Ritchie
Aram Tertzakian
More
Features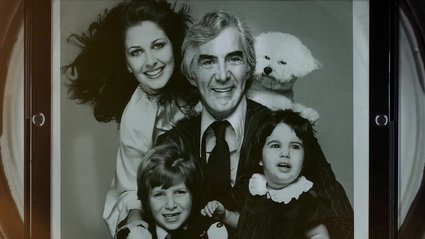 Framing John DeLorean
Who was the real John DeLorean? A renegade visionary who revolutionized the automobile industry, or the ultimate con man?
1h 49m 3s