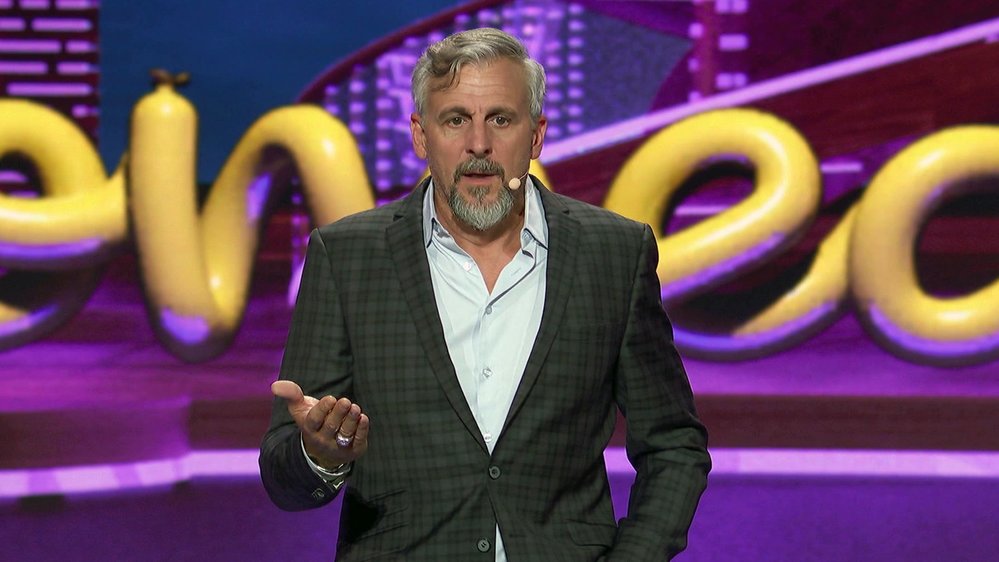 Galas ComediHa! 2018 : gala Patrick Huard
Included with a subscription to:
Patrick Huard is at the helm of a Gala ComediHa! for the first time in his career. He is accompanied by Boucar Diouf, Phil Roy and Didier Lambert for his comeback on the stage. Also, Jean-François Mercier tells him his way of thinking in a duet performance that marked the festival.
Comedy
Maturity Rating
14+ Violence, Language
QC: 13+ Violence, Langage vulgaire
More
Features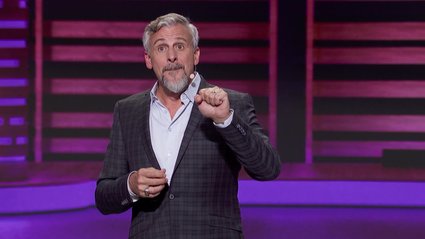 Patrick Huard (part 1)
First part of the gala by Patrick Huard with Boucar Diouf, Phil Roy, Didier Lambert and Jean-François Mercier.
43m 3s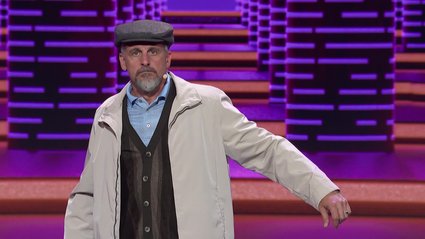 Patrick Huard (part 2)
Second part of the Gala ComediHa! by Patrick Huard with Alexandre Barrette and Simon Gouache.
43m 3s