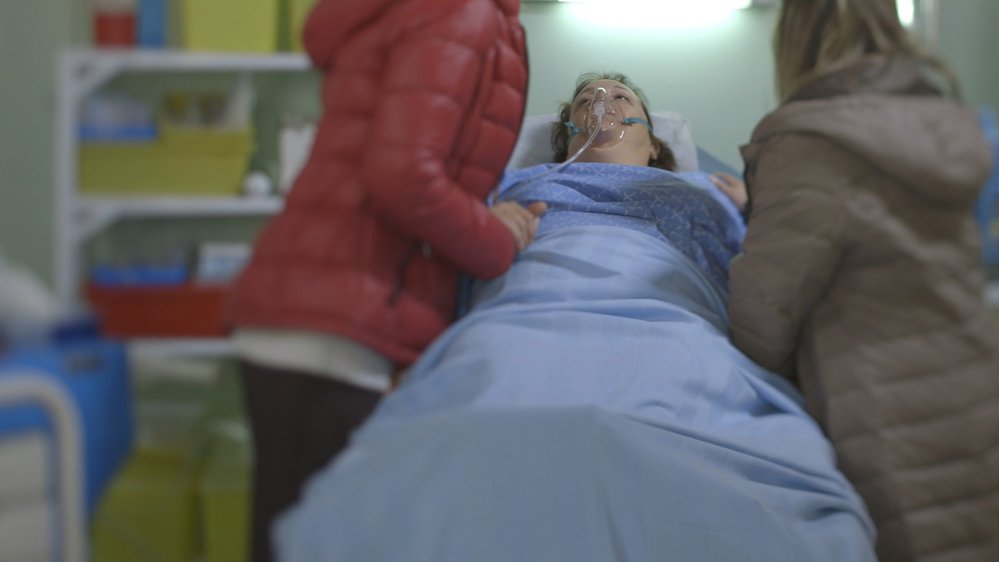 J'aurais donc dû, docteur!
Included with a subscription to:
Renovations leading to blood poisoning, an infected pimple that leads to skin cancer, an infection that turns into paralysis… Because they waited for too long before seeking care, some people see their lives dramatically turned upside down. Doctors see these kinds of situations every day. The documentary series J'AURAIS DONC DÛ, DOCTEUR! showcases individual who should have rapidly consulted with a doctor when the first signs of illness appeared, before the situation became critical.
Health, Documentary
Director

Producer

Cast

Writers

Léonard Poissant
Isabelle Poissant
More