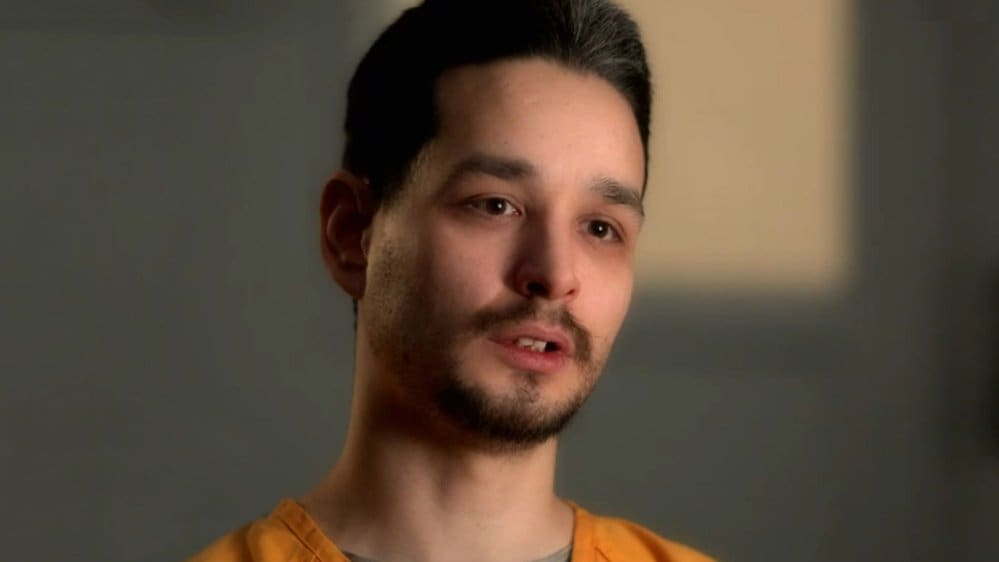 Kids Who Kill
Included with a subscription to:
This special will tell the intense, personal stories of young murderers/victims with exclusive access to the families involved. These will be heartfelt, emotional stories that drill deep into tragic moments of gun violence, and show the ripple effects on the killers, the victims, and both of their families.
Mystery, Crime, Reality, Documentary
More
Features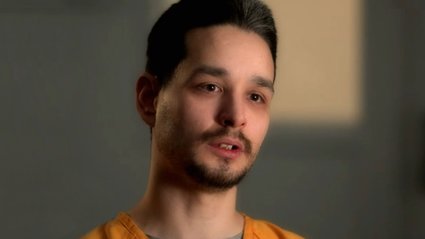 Kids Who Kill
This special dives into the minds of underage killers, and tells their intense, personal stories, with access to the families involved.
1h 24m 57s