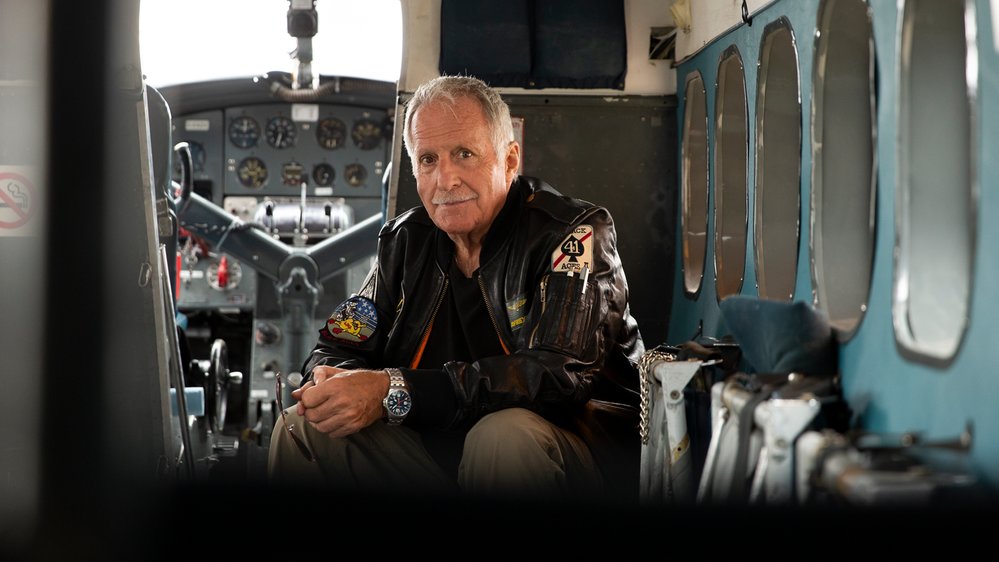 Le dernier vol de Raymond Boulanger
Included with a subscription to:
On February 21, 2019, John Raymond Boulanger is preparing to leave the country to return to Colombia. On the last day of his probation, he reveals for the first time many secrets about his career as a mercenary pilot. From the CIA to Pablo Escobar, from the deserts of Libya to the Cali cartel, no Quebecer has lived a similar story.
Crime, Documentary
Director

Producer

Cast

Writers

Yves Thériault
Marc-Antoine Audette
Sébastien Trudel
Catherine Emmanuel Brunet
More