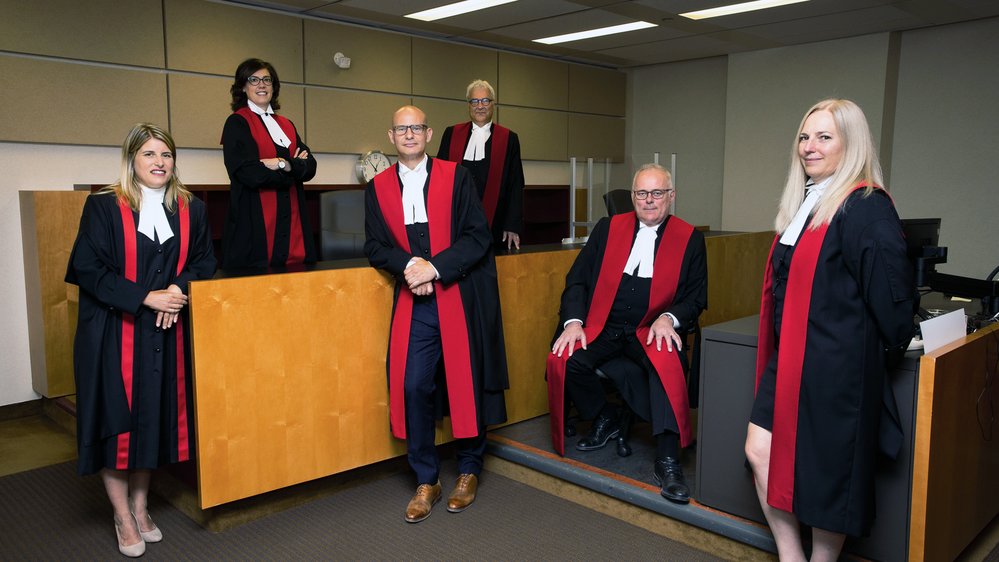 Les coulisses du palais
Included with a subscription to:
LES COULISSES DU PALAIS features men and women who are passionate about their mission to make justice more human, more accessible, more streamlined and less costly. The show gives access to the Judges from the Superior Court of Québec and from the Court of Québec. Every day, they have to deal with harrowing drama, repulsive crimes and urgent situations. Their line of work deals with every type of litigation: criminal trials, small claims cases, family law or youth court cases, mediation sessions or settlement meetings.
Crime, Documentary
Director

Producers

Louis Morissette
Louis-Philippe Drolet
Alain Chicoine

Writer
More