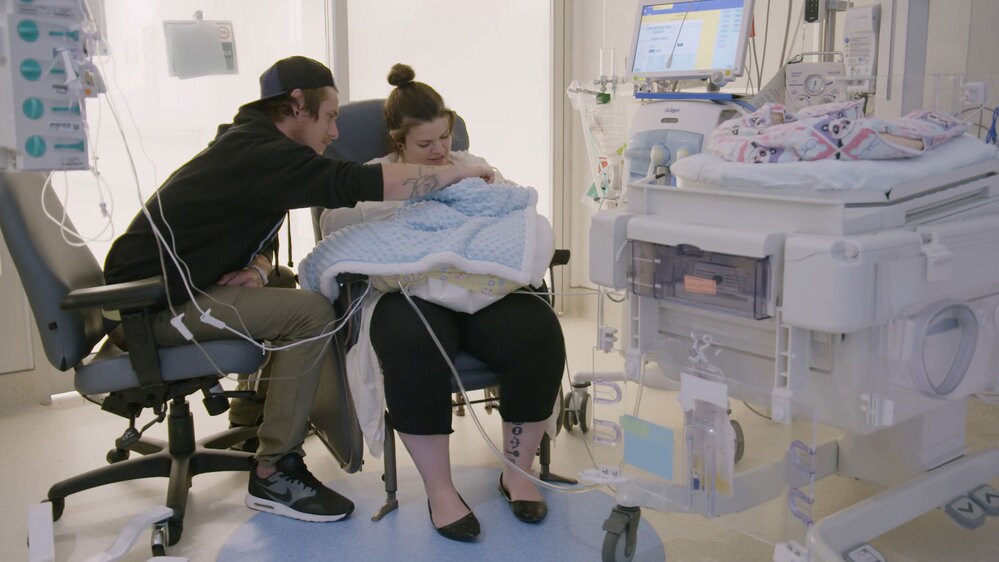 L'Unité des naissances
Included with a subscription to:
This series has privileged access to the Obstetric-Gynaecology Department at CHU Sainte-Justine. Every episode shows the reality that the medical staff faces when working with mothers and their babies. Everyone on this team has a precise and important role to play. Day and night, these specialists work hard to accompany and support the families as they go through, in most cases, one of the most important episodes in their lives. Even though their daily work is often filled with unexpected and often upsetting moments, it also brings its lot of magical moments.
Documentary, Health, Parenting
More