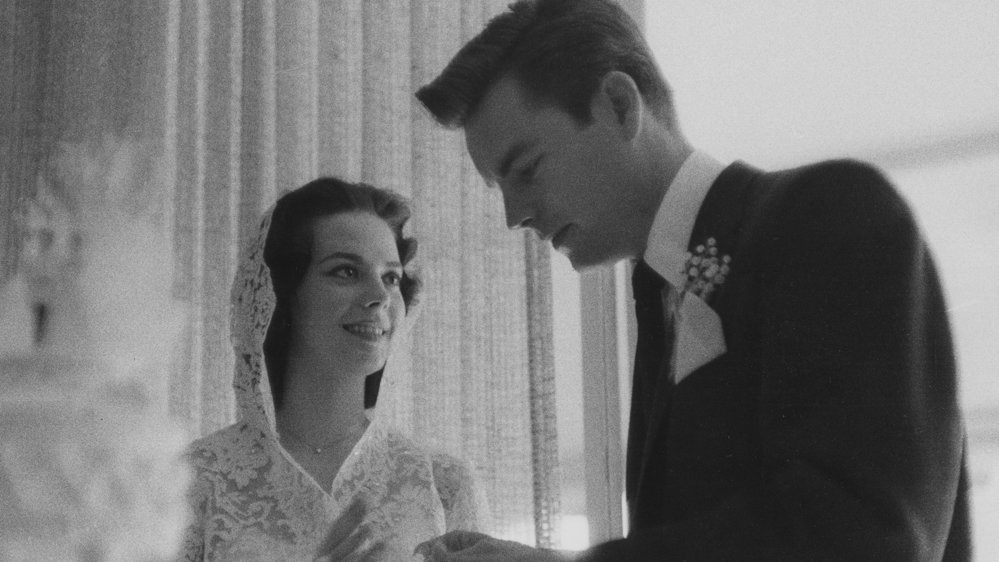 Natalie Wood: What Remains Behind
Included with a subscription to:
MOVIES + HBO

(EN)

SUPER ÉCRAN

(FR)
Actress Natalie Wood's remarkable life and career are often overshadowed by the circumstances surrounding her tragic death at age 43. Guided by her daughter Natasha Gregson Wagner and others who knew her best, the film intimately explores Wood's personal life and illustrious career. Features previously unseen home movies, photos and archival material.
Biography, Documentary
Languages
English (Original), French
Maturity Rating
14+ Mature Themes
QC: 13+ Thèmes pour adultes
Director

Producers

Laurent Bouzereau
Manoah Bowman
Natasha Gregson Wagner

Cast

Natalie Wood
Richard Benjamin
Dyan Cannon
Michael Childers
Tonya Crowe
Mart Crowley
Dennis Davern
Joshua Donen
Mia Farrow
Elliott Gould
Natasha Gregson Wagner
George Hamilton
Peter Hyams
Robert Redford
George Segal
Robert Wagner
Katie Wagner
Courtney Wagner
John Irvin
David Niven Jr.
Jill St. John
Douglas Trumbull

Executive Producers

Nancy Abraham
Justin Falvey
Darryl Frank
Lisa Heller
Markus Keith
More
Features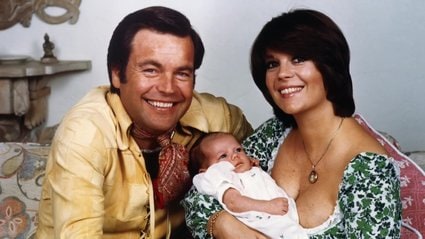 Natalie Wood: What Remains Behind
Natalie Wood: What Remains Behind
Exploring Natalie Wood's life and career through the unique perspective of her daughter, Natasha.
1h 39m 59s