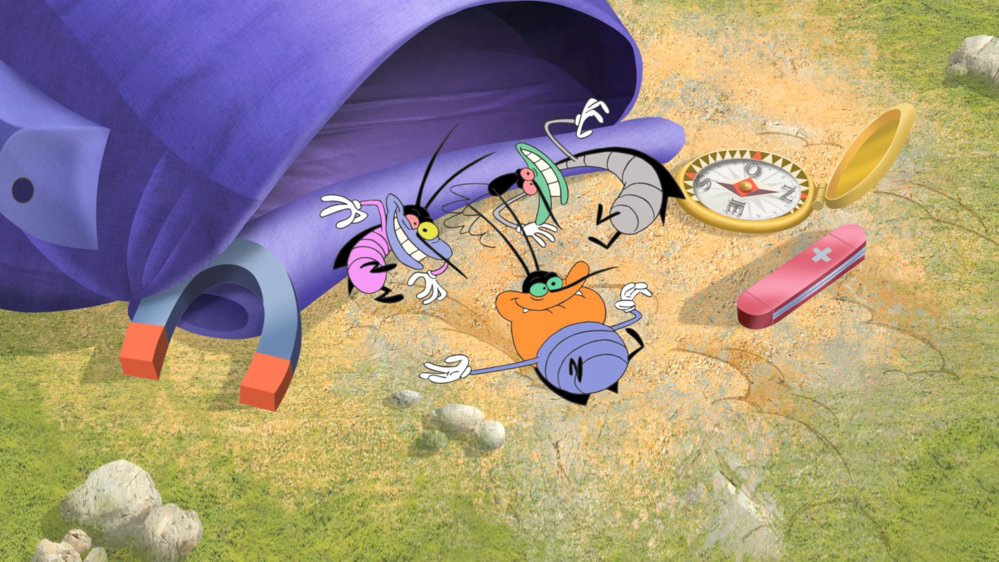 Oggy and the Cockroaches
Included with a subscription to:
He's blue, he's a good guy and he's a wimp. Here is Oggy, the only cat the word "feline" can't apply to. He would be the happiest of cats if three hideous cockroaches hadn't decided to settle inside his comfortable home: Joey, DeeDee, and Marky. They of course, have no intention of ever leaving.
Animation, Kids
Director

Cast

Hugues Le Bars
Michel Elias

Executive Producer

Creator
More