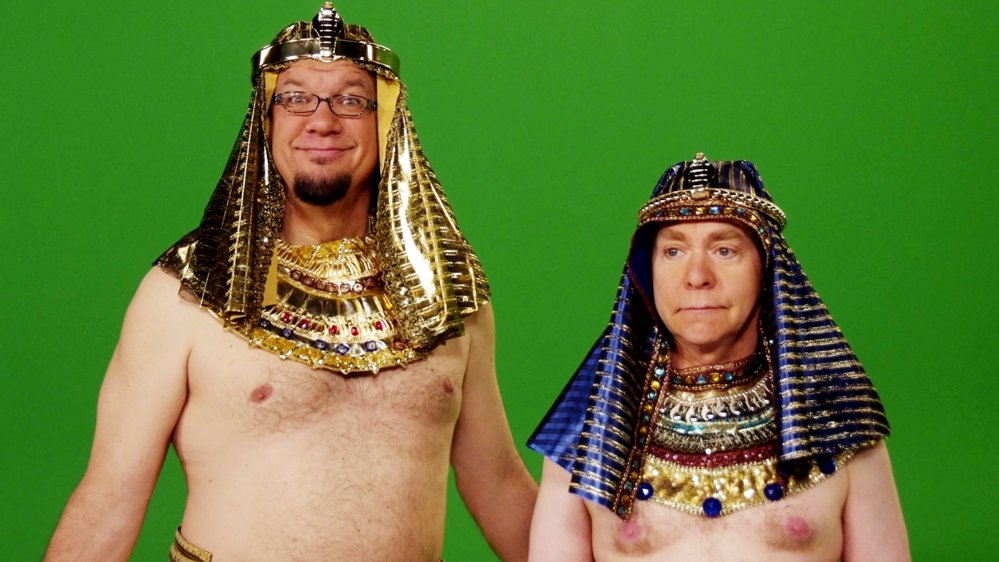 Penn & Teller: Bullsh*t!
2003
8 Seasons
18+, V, L, N, M
QC: 16+
Included with a subscription to:
Penn and Teller are not only comedians and magicians, they're also die-hard skeptics. Episodes take topics such as abstinence, 12-step programs and psychics and use principles of magic - as well as hidden camera operations - to smoke out "nonsense peddlers."
Documentary, Comedy
Maturity Rating
18+ Violence, Language, Nudity, Mature Themes
QC: 16+ Violence, Langage vulgaire, Nudité, Thèmes pour adultes
More