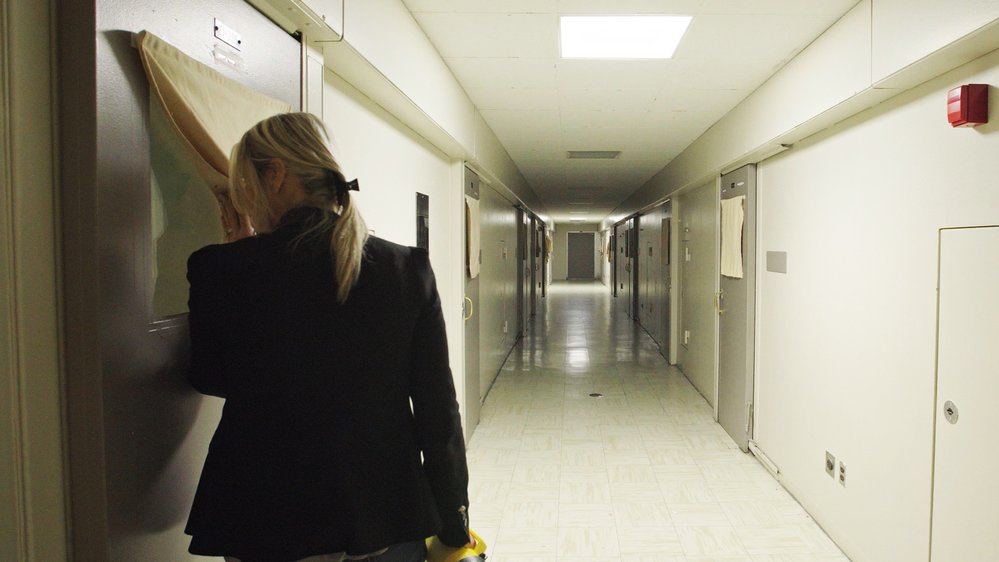 Pinel: au cœur de la maladie mentale
Included with a subscription to:
This documentary series takes a look inside the Philippe-Pinel Institute, which welcomes patients who committed violent acts. It follows the daily lives of caregivers and patients who live and work inside this unique establishment. Suffering, psychosis and violence are part of everyone's lives. The show shines light on the difficult journey of patients who've been declared not criminally responsible but who are still dangerous to others. It's a dive into the darkness and fragility of the human psyche.
Health, Documentary
Director

Producers

Marie-Christine Pouliot
Marleen Beaulieu
Marie-Élaine Nadeau
More