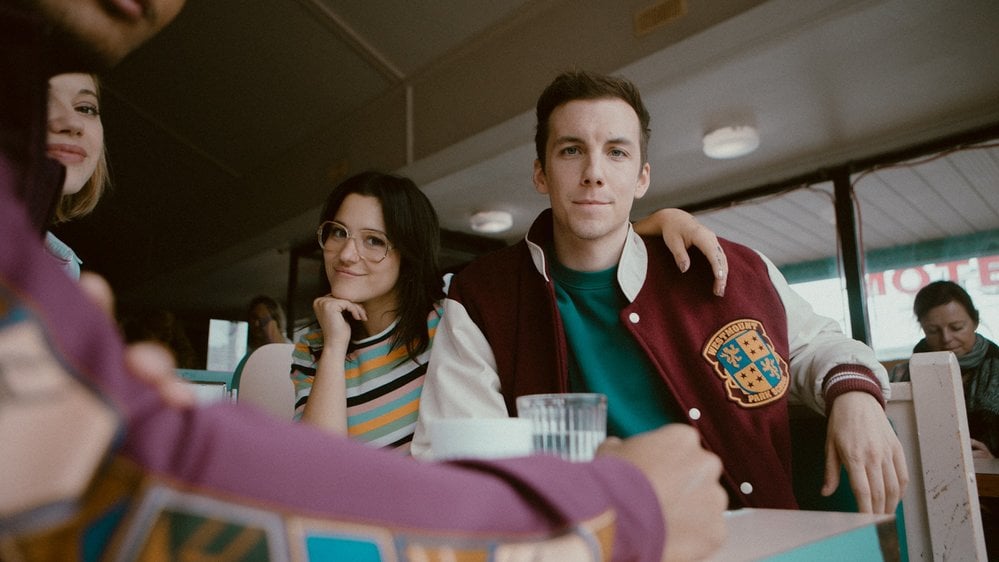 Pour toujours, plus un jour
Included with a subscription to:
Chuck has a rare illness and is going to die. He and his girlfriend Delphine decide to take full advantage of the time they have left by doing absolutely everything they want. This dramatic comedy tells the story of two young adults who decide, from one day to the next, to live in the present without thinking about consequences.
Health, Teen, Drama, Romance
Director

Producers

Vicky Bounadère
Marie-Claude Blouin
Félix Tétreault
Patrick Martin
Marie-Christine Lavoie

Cast

Catherine Brunet
Pier-Luc Funk
Karl-Antoine Suprice
Isabelle Brouillette
Rémi Goulet
Victoria Diamond
Steve Laplante

Writers

Guillaume Girard
Kristine Metz
Patrick Dupuis
Érika Soucy
More