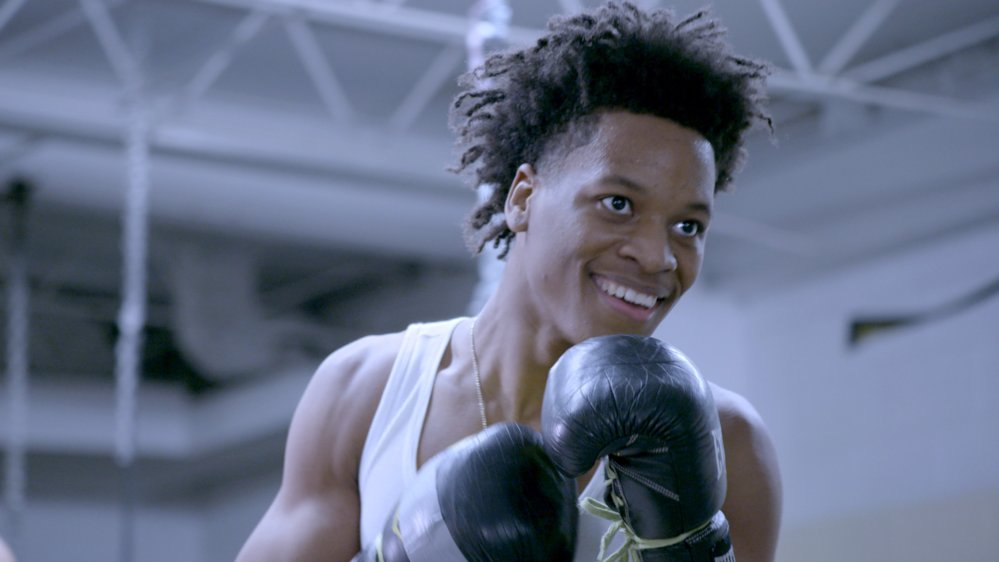 Ringside
Included with a subscription to:
This award-winning documentary chronicles the dramatic upbringing of boxing prodigies Kenneth Sims Jr. and Destyne Butler Jr., and their aspirations of surviving on the dangerous South Side of Chicago to achieve boxing glory. Filmed over the course of nine years, the film is a complex, emotional account of two youths, along with the fathers who trained them, who are on divergent paths and fighting to survive both professionally and personally.
Sports, Documentary
Maturity Rating
14+ Mature Themes
QC: 13+ Thèmes pour adultes
Director

Producers

Christopher Clements
Julie Goldman
Ingmar Trost

Cast

Kenneth Sims Jr.
Destyne Butler Jr.

Executive Producers

Carolyn Hepburn
Mark Mitten
Ken Pelletier
Robin Smith
Neil Tabatznik
More
Features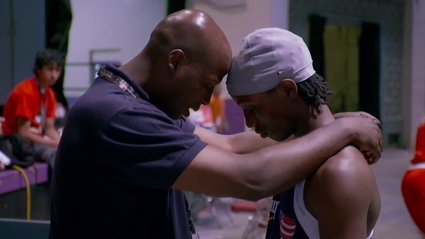 Ringside
A documentary about the dramatic upbringing of two boxing prodigies.
1h 33m 26s