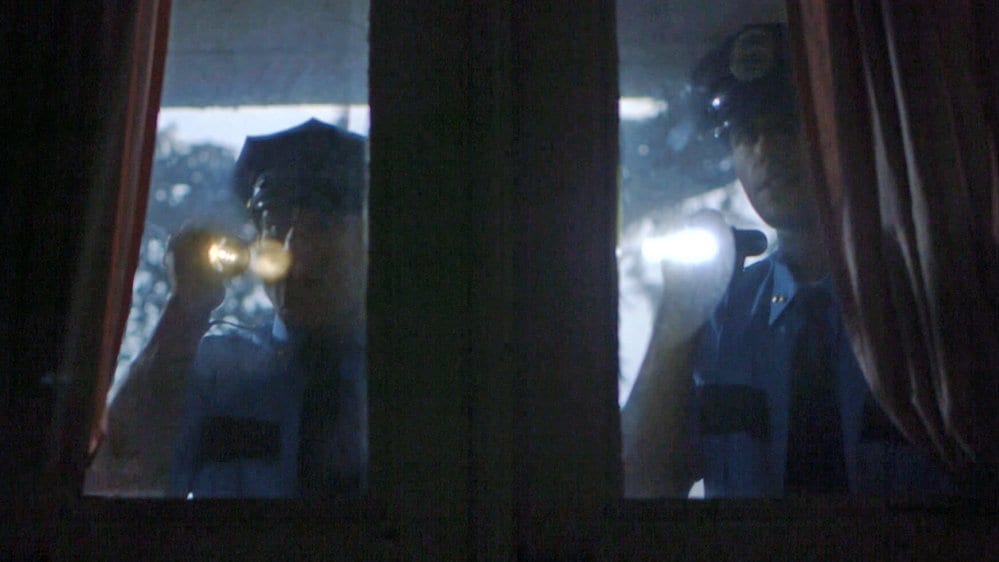 The 1980s: The Deadliest Decade
Included with a subscription to:
In many ways, the 1980s are considered the deadliest decade in recent history. Who wants to travel back in time knowing the 10 years consisted of infamous cases like the serial-killing crime spree of "Night Stalker" Richard Ramirez, the Menendez brothers' murder of their parents, and Mark David Chapman's cold-blooded shooting of music legend John Lennon? Investigation Discovery explores the dark side of nostalgia to recount other notable murder investigations from the '80s, an era of ego where excess and greed dangerously collide.
Mystery, Crime, Reality
Maturity Rating
14+ Violence
QC: 13+ Violence
Director

Cast

Patrick Gallagher
Bill Hoffman
Lance Coughlin
Liam Higgins
Benjamin Oduro
Loydeen
Avery Mull
Anna Andersen
Bradley Bemboom

Writers

Amy Goodman Kass
Lise Zumwalt
More