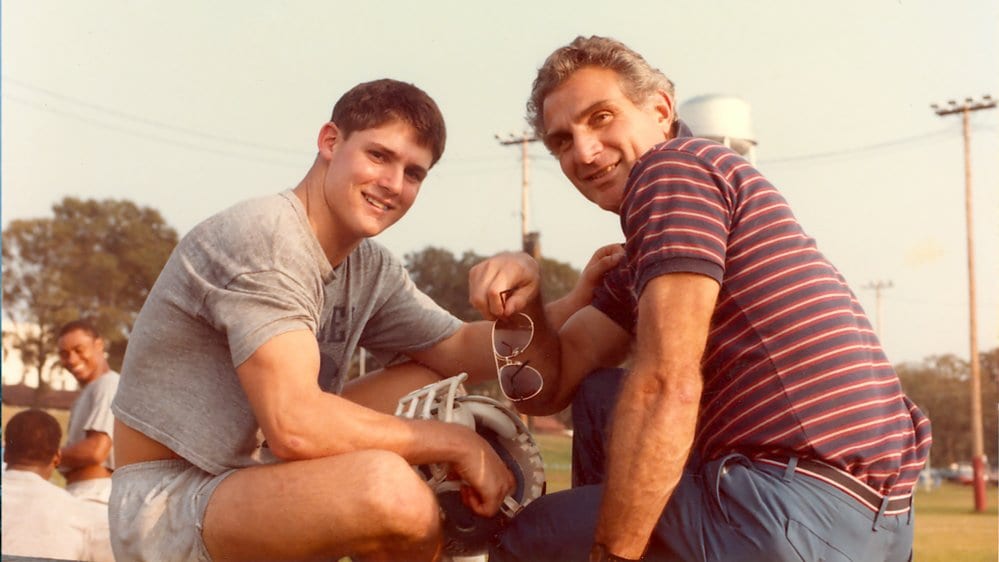 The Many Lives of Nick Buoniconti
Included with a subscription to:
Nick Buoniconti's story has encompassed turns as a linebacker, lawyer, sports agent, broadcaster, executive and philanthropist. In this documentary, HBO Sports reveals the remarkable tale of the 77-year-old NFL Hall of Famer who has helped raise more than a half-billion dollars for spinal cord research in the wake of his son's paralysis. Now, he faces problems with his own health, but his determination remains as strong as ever.
Sports, Documentary
Maturity Rating
14+ Language, Mature Themes
QC: 13+ Langage vulgaire, Thèmes pour adultes
Director

Cast

Liev Schreiber
Nick Buoniconti

Writer

Executive Producers

Rick Bernstein
Peter Nelson
More
Features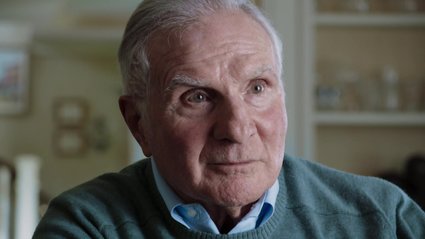 The Many Lives of Nick Buoniconti
The Many Lives of Nick Buoniconti
A feature-length exploration of football star and philanthropist Nick Buoniconti and his eventful life on and off the gridiron.
1h 13m 32s