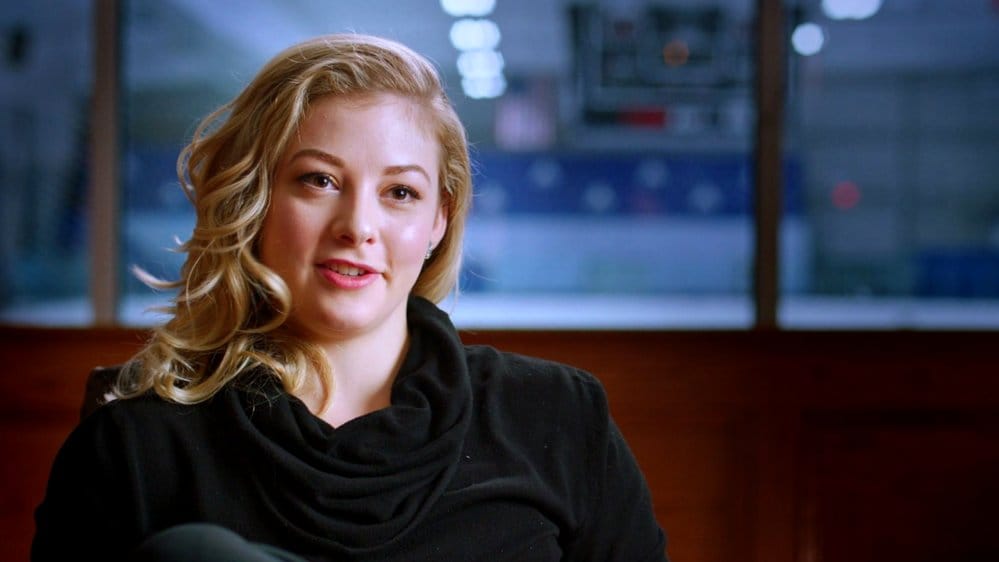 The Weight Of Gold
Included with a subscription to:
MOVIES + HBO

(EN)

SUPER ÉCRAN

(FR)
The widespread mental health issues among Olympic athletes and the lack of resources in place to help them sustain life beyond their sports are examined in this eye-opening documentary. Directed and executive produced by filmmaker Brett Rapkin--and narrated by the most decorated Olympian of all time, Michael Phelps--the film features profound interviews with top Olympic athletes who open up about the crippling depression rampant among competitors, particularly after the Games are over.
Documentary, Sports
Languages
English (Original), French
Maturity Rating
14+ Mature Themes
QC: 13+ Thèmes pour adultes
Director

Producer

Cast

Shaun White
Sasha Cohen
Apolo Ohno
Michael Phelps
Lolo Jones
Jeremy Bloom
Bode Miller
Allison Schmitt
Gracie Gold
David Boudia
Katie Uhlaender

Writer

Executive Producers

Michael Phelps
Jeremy Bloom
Peter Carlisle
Michael O. Lynch
Brett Rapkin
More
Features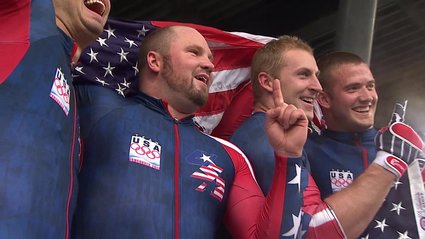 The Weight Of Gold
Exploring the mental health challenges that Olympic athletes often face.
59m 52s