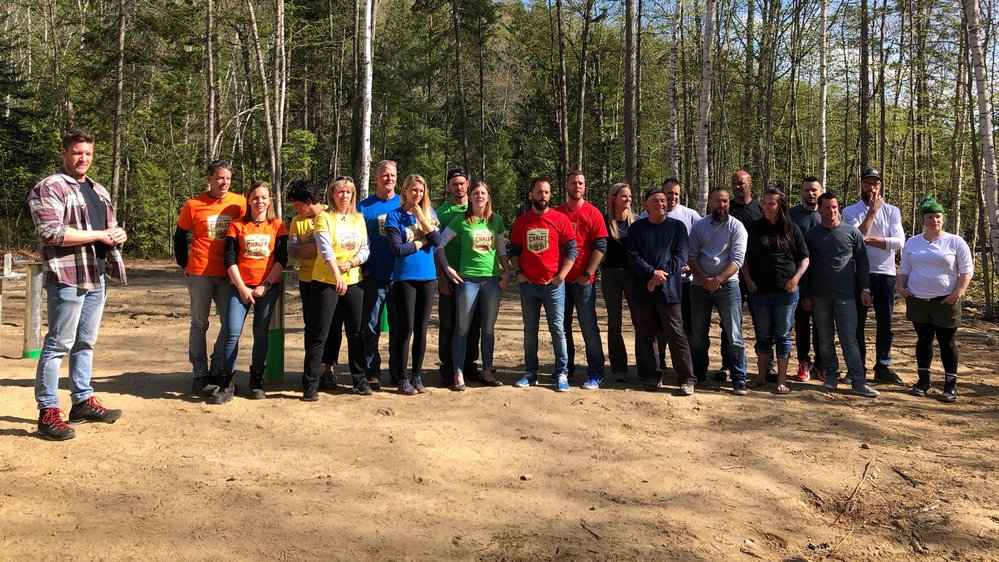 Tous pour un chalet!
Included with a subscription to:
Mathieu Baron is the game master for Canal Vie's biggest renovation competition. With the two judges, contractor Félix Ménard and designer Émilie Cerretti, six pairs of ordinary people are ready to do anything to renovate a cottage, hoping to win it. Every week, these amateur renovators face elimination, and try to win challenges to get privileges. Cool nights, mosquitoes, lack of personal space: the candidates have to live in rough conditions during the adventure. At the end, a single team will win the cottage, fully renovated and furnished, in addition to a land plot in Notre-Dame-de-Lourdes, by the L'Assomption River. The prize is worth $400,000.
More