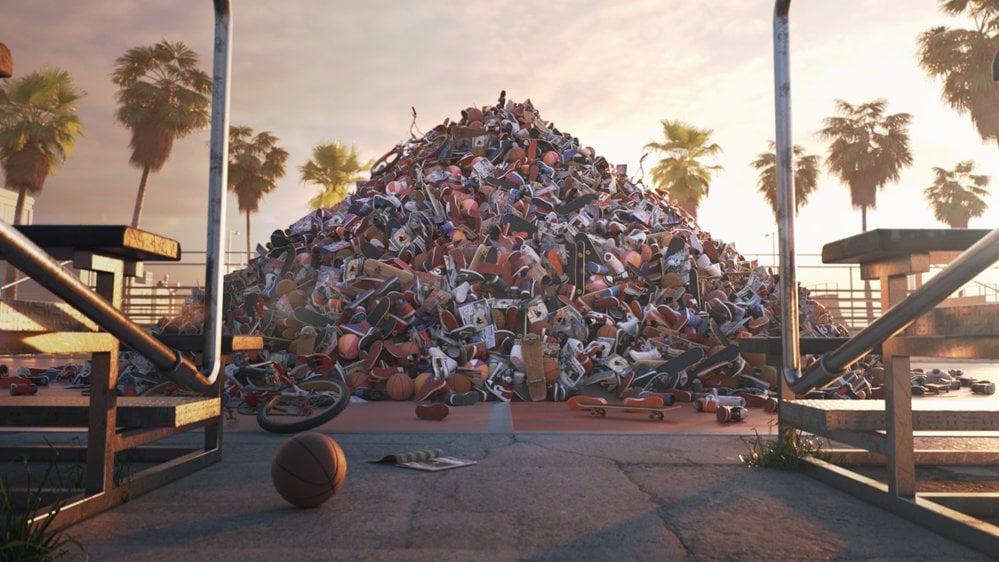 Unbanned: The Legend of AJ1
Included with a subscription to:
MOVIES + HBO

(EN)

SUPER ÉCRAN

(FR)
The Legend of AJ1 explores the dynamic journey of the Air Jordan 1 from its unlikely beginnings to its role in disrupting long- established rules of the NBA, changing the game of basketball, birthing sneaker culture and influencing a social and Cultural Revolution. Highlighting icons from across the cultural spectrum — including Spike Lee, Anthony Anderson, Michael B. Jordan, DJ Khaled, Lena Waithe, Kenya Barris, Jason Sudeikis, NBA stars Carmelo Anthony and Russell Westbrook, hip-hop legend Chuck D, as well as rising stars Gizzle, Christian Combs, and Kid Ink, and many more — the film takes a raw and riveting look at a movement that so heavily shaped the culture in which we live.
Fashion, Sports, Documentary
Languages
English (Original), French
Director

Producers

Cast

Michael Jordan
Carmelo Anthony
Michael B. Jordan
Russell Westbrook
Quincy Jones
Tinker Hatfield
Phil Knight
Spike Lee
Kid Ink
Dapper Dan
Anthony Anderson
Jerrod Carmichael
DJ Khaled
Kenya Barris
David Stern
Lena Waithe
Adam Silver
Billie Eilish

Writers

Dexton Deboree
Alex Trudeau Viriato

Executive Producers

Martha Smith
Cooper Waterman
Matthew J. Bruderman
Desmond Chen
Seth Epstein
More
Features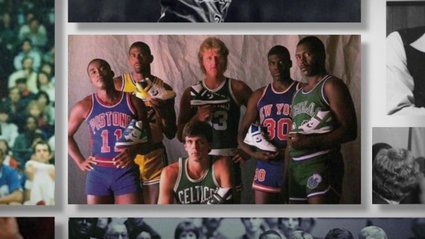 Unbanned: The Legend of AJ1
Unbanned: The Legend of AJ1
Unbanned explores the dynamic life of AJ1 from its unlikely origins to its role in disrupting NBA rules and birthing sneaker culture.
1h 31m 16s