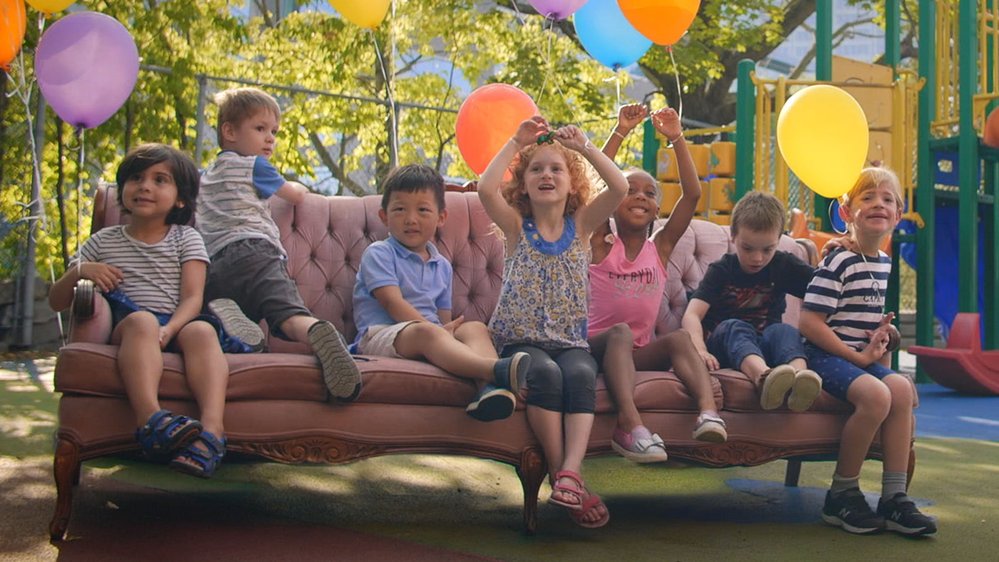 Une garderie pour tous
Included with a subscription to:
This show offers a touching and realistic look into the lives of children that are born with or without a disability. These children grow together without any discrimination at Garderie Papillon. This documentary series introduces us to a dozen of endearing children, ages 3 to 5 years old, who are supported by their dedicated parents, their educators and their specialists. We follow these children throughout their daily lives at home and at daycare, until they are old enough to go to kindergarten.
Parenting, Documentary
Director

Producers

Marie-Élaine Nadeau
Marie-Christine Pouliot
More