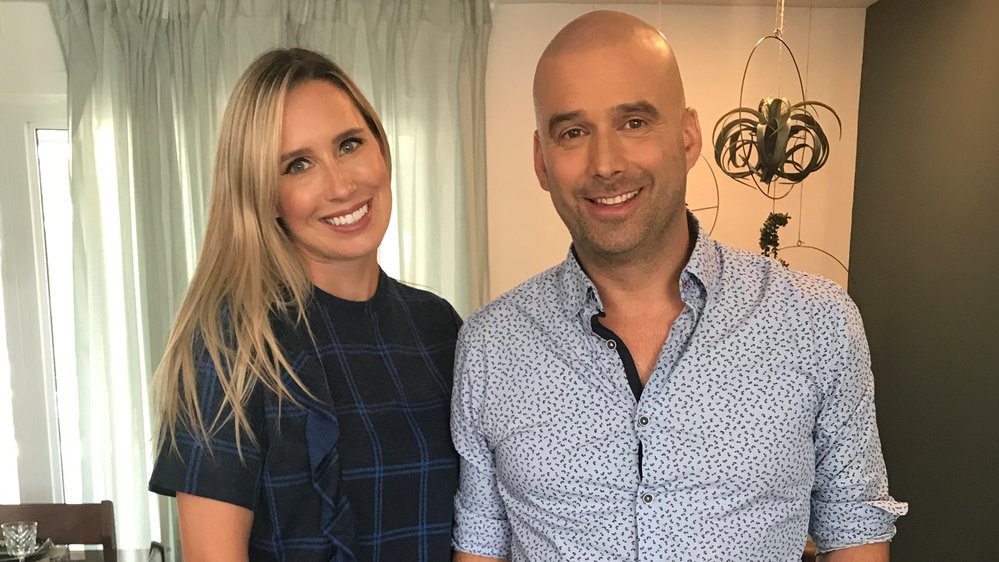 Vendre ou rénover au Québec
Included with a subscription to:
Real estate agent Maïka Desnoyers and designer Daniel Corbin headline this new edition which takes up the original concept again. Every show presents a couple whose house doesn't fit them anymore. One wants to renovate, the other wants to move. And so starts a competition between the designer and the real estate agent to either transform their current home or find another that meets their needs. At the end, the owners have to make a hard choice: keep their home or move.
Real Estate, Home
Director

Producer

Cast

Maïka Desnoyers
Daniel Corbin
More