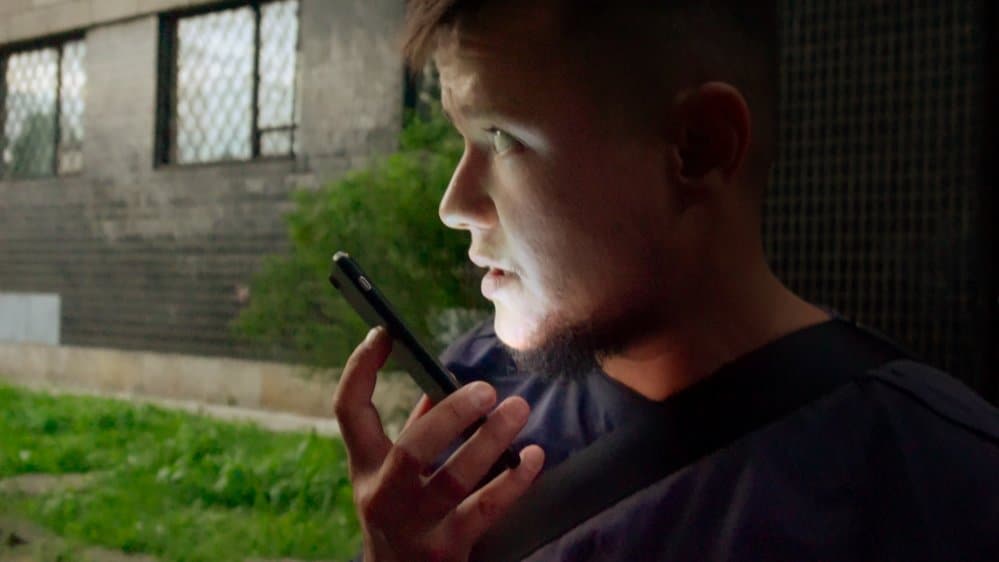 Welcome to Chechnya
Included with a subscription to:
From acclaimed journalist and Oscar-nominated director David France (How to Survive a Plague) comes this searing documentary about a group of brave activists risking their lives to confront the ongoing anti-LGBTQ campaign in the Russian republic of Chechnya--which has led to the torture and disappearance of untold numbers of people. With unfettered access and a commitment to protecting anonymity, the film exposes these gravely underreported atrocities, while highlighting an extraordinary group of people confronting the brutality head-on.
Documentary
Maturity Rating
14+ Mature Themes
QC: 13+ Thèmes pour adultes
Director

Producers

David France
Alice Henty
Askold Kurov
Igor Myakotin
Joy A. Tomchin

Cast

Olga Baranova
David Isteev
Maxim Lapunov

Executive Producers

Neal Baer
Jesse Tyler Ferguson
Justin Mikita
More
Features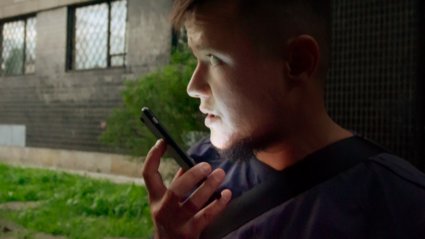 Welcome to Chechnya
A group of activists risk their lives fighting for LGBTQ+ rights in Chechnya.
1h 47m 28s