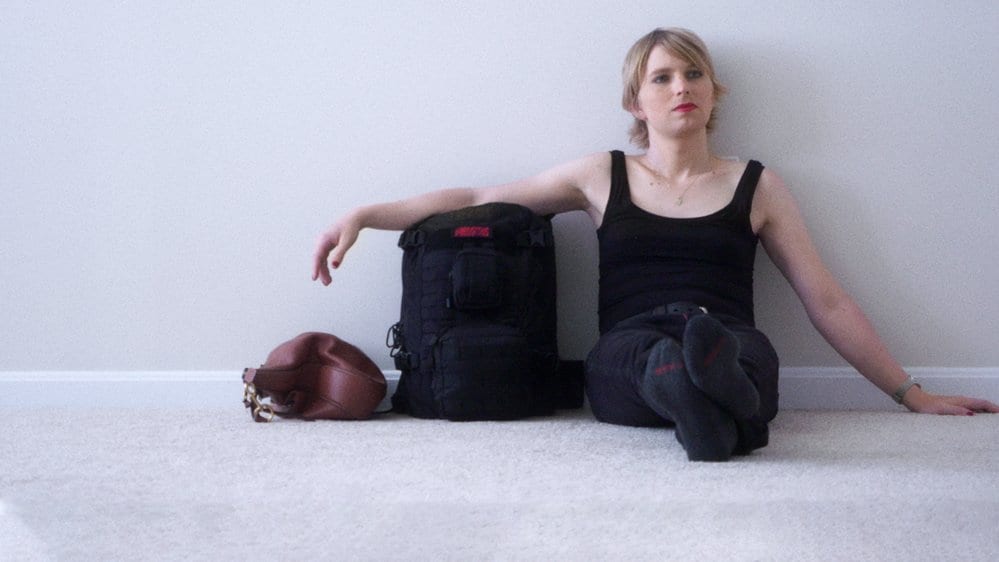 XY Chelsea
Included with a subscription to:
The historic story of whistle-blower Chelsea Manning, whose 35-year sentence in an all-male maximum security prison was commuted by President Obama in 2017. Shot over two years and featuring exclusive interviews and behind-the-scenes verité with Manning, the film picks up on the momentous day in May when she leaves prison and follows her through her journey of discovery, while also examining her place in the conversation on national security and the fight of the transgender community for rights and visibility.
Documentary
Maturity Rating
14+ Mature Themes
QC: 13+ Thèmes pour adultes
Director

Cast

Chelsea Manning
Nancy Hollander
Vincent J. Ward
Chase Strangio
Lisa Rein

Writer

Executive Producers

Laura Poitras
Charlotte Cook
Vinnie Malhotra
Michael Bloom
Lisa Leingang
Mary Burke
Sharon Chang
Christos Konstanakouplous
Blaine Vess
Marisa Clifford
Ryan Harrington
More
Features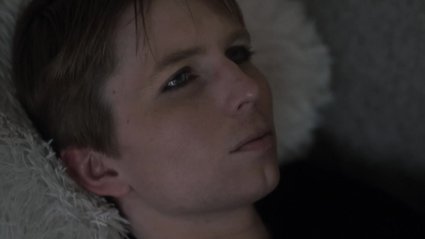 XY Chelsea
A look at the life of trans soldier Chelsea Manning, who made headlines after leaking information on the USA's wars in Iraq and Afghanistan.
1h 32m 13s